SCRAPBOOKING STORE DESIGN TEAM
​
Click on each Design teams image to see more of their creations and follow them on Instagram!
Samantha Taylor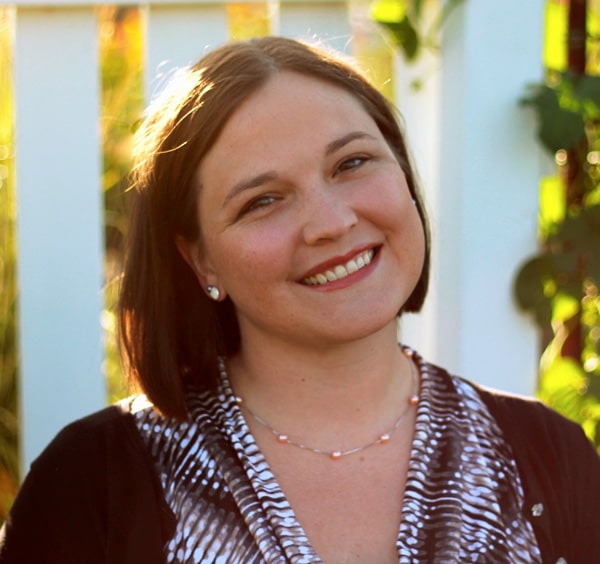 My name is Sam and I live in rural northwest Iowa. I am a wife and a mom to 2 boys and a dog who are usually the focus of my scrapbooking. I have a passion for combining crafting and creativity to beautify life.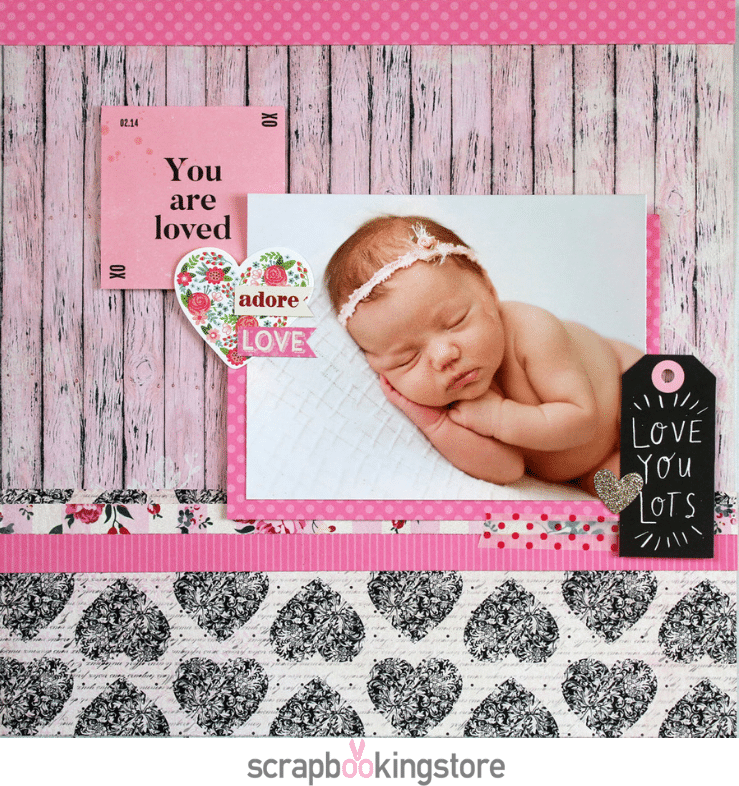 Terra Merriweather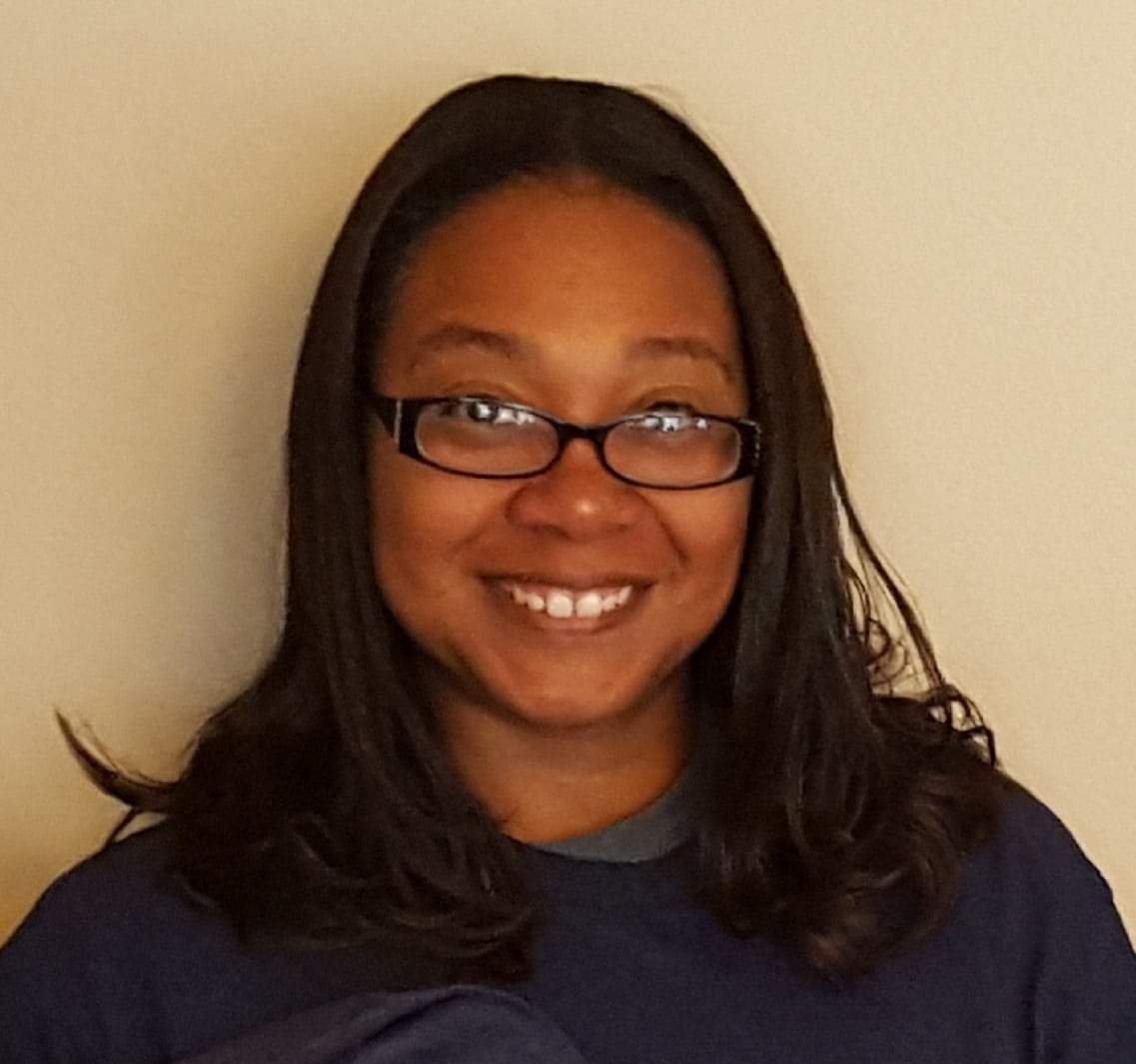 Hello, my name is Terra. I am a crafty mother of five, living in the Midwest. I enjoy making creative pieces for family and friends.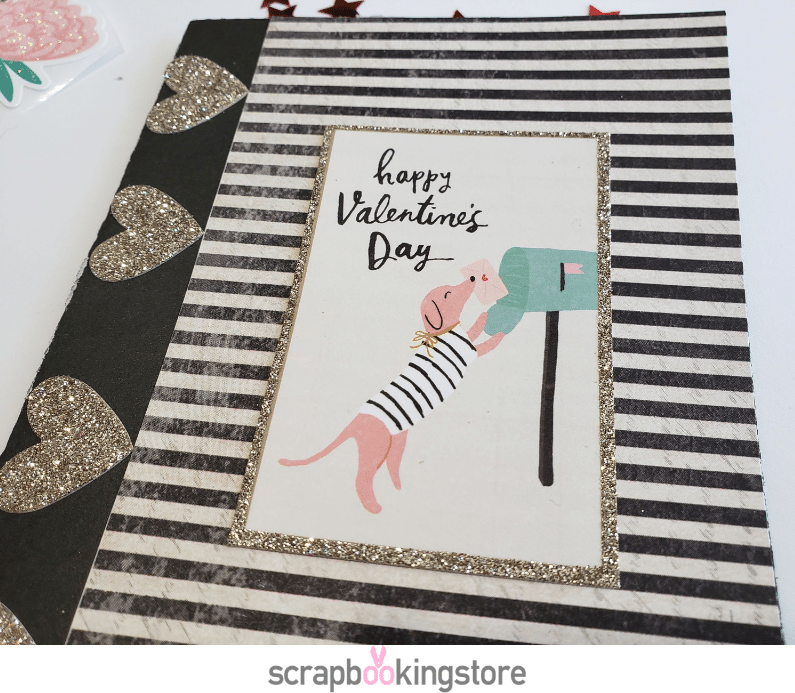 Melissa Bierlein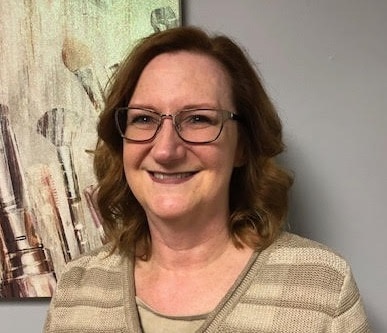 Hello! I'm Melissa. I am married to my wonderful hubby for 23 years! He is supportive of my scrapbooking and card making hobby and often refers to himself as my design editor! I started scrapbooking in 1999 and never looked back. Previously I have designed for Leaving Prints and Homegrown scrapbook kit club.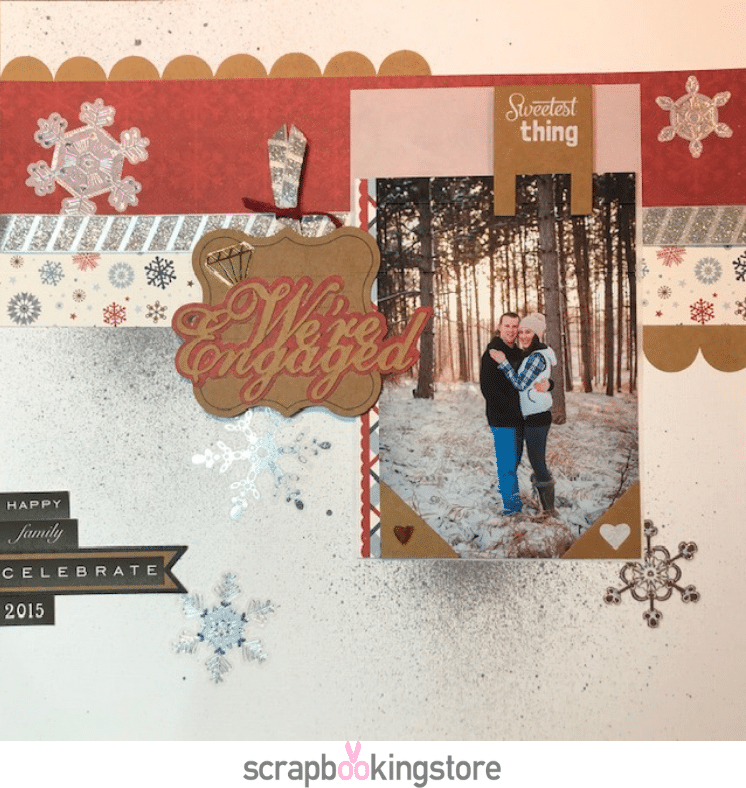 Cindy DeVries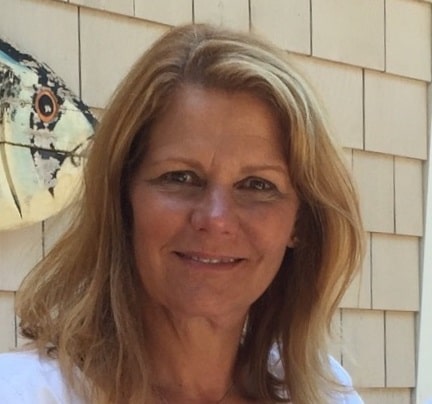 Hi everyone! My name is Cindy. I am a recently retired school nurse of 25 years who loves spending hours a day creating handmade cards. I'm privileged to be a guest designer for scrapbookingstore.com and can't wait to design some beautiful cards and inspire you to as well!
a
Becky Bacchus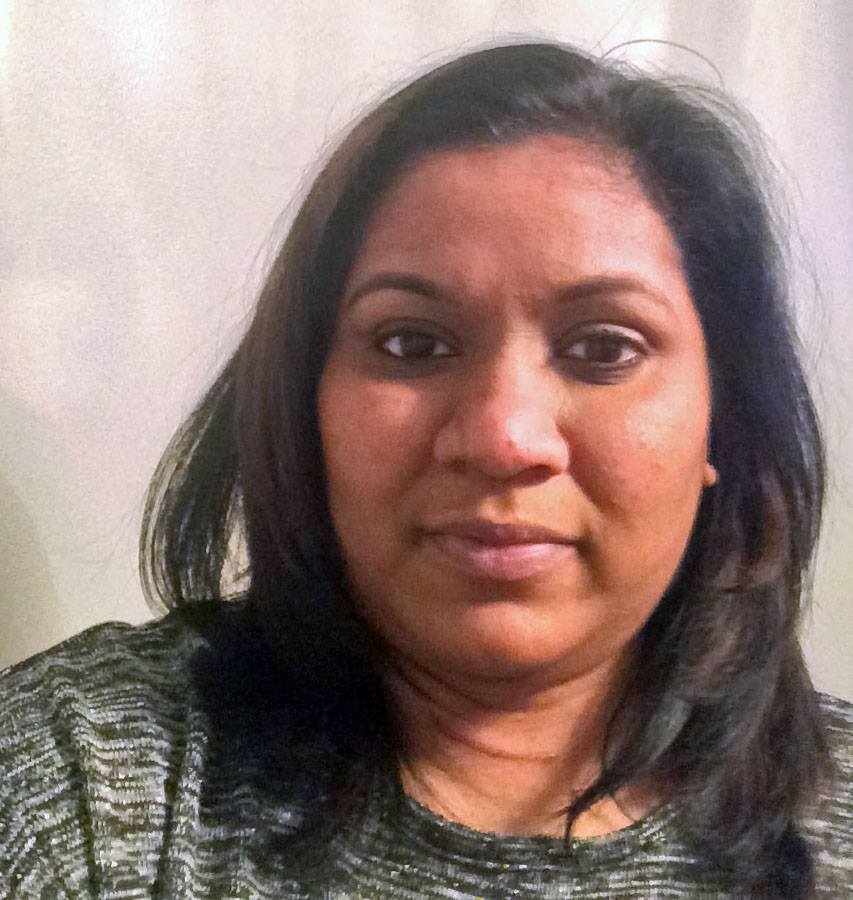 Hello, my name is Becky and I have been scrapbooking for about 20 years. I also love using mixed media so I add it to a lot of my layouts. You can find me on Youtube where I share lots of process videos for my layouts.
Lisa Riley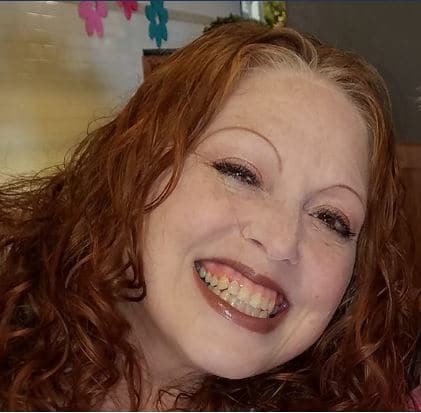 Hi, my name is Lisa. I love all things paper. If you throw in some glue, or glitter, or jewels and beads and flowers, then I love it even more!
Nicole Martel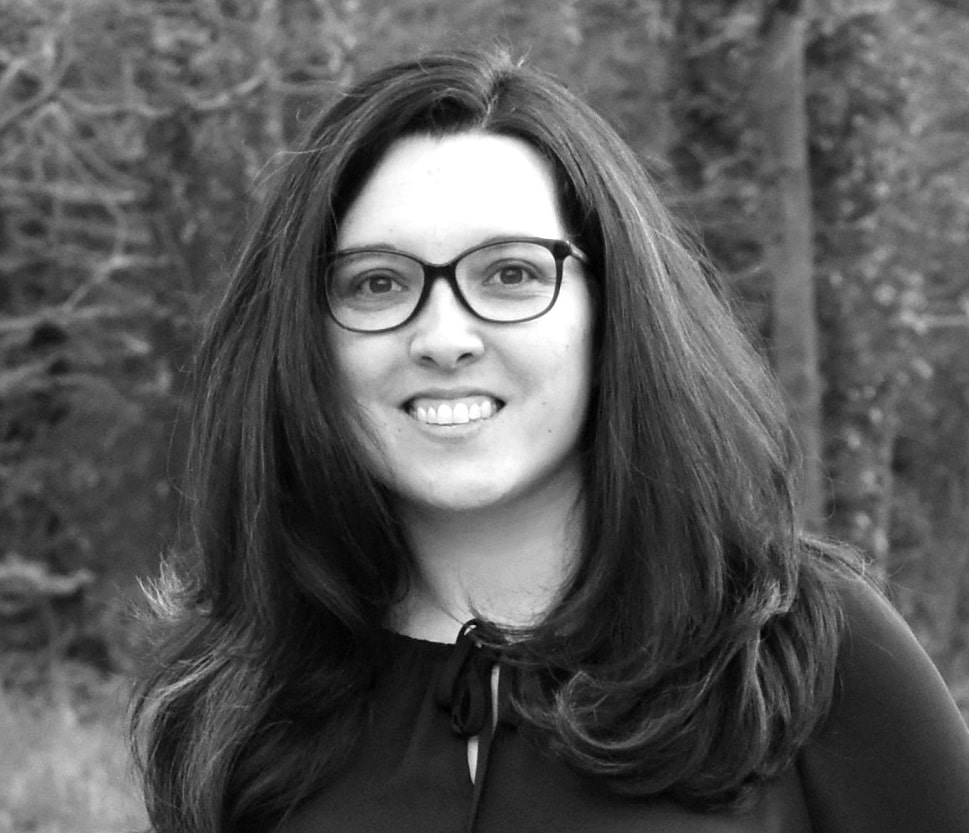 Hey! My name is Nicole. I'm a wife and a mom of a 9 year old boy. I live in Maryland with my son Edward, husband Pete and two cats, Toby and Jessica. When I'm not working, I can be found at home playing with my son, watching shows on Netflix, reading and scrapping! I'd like to say I am more of a simple/journalist scrapper, but I tend to do a variety of different things. I love creating layouts, playing with stamps, stencils and paint.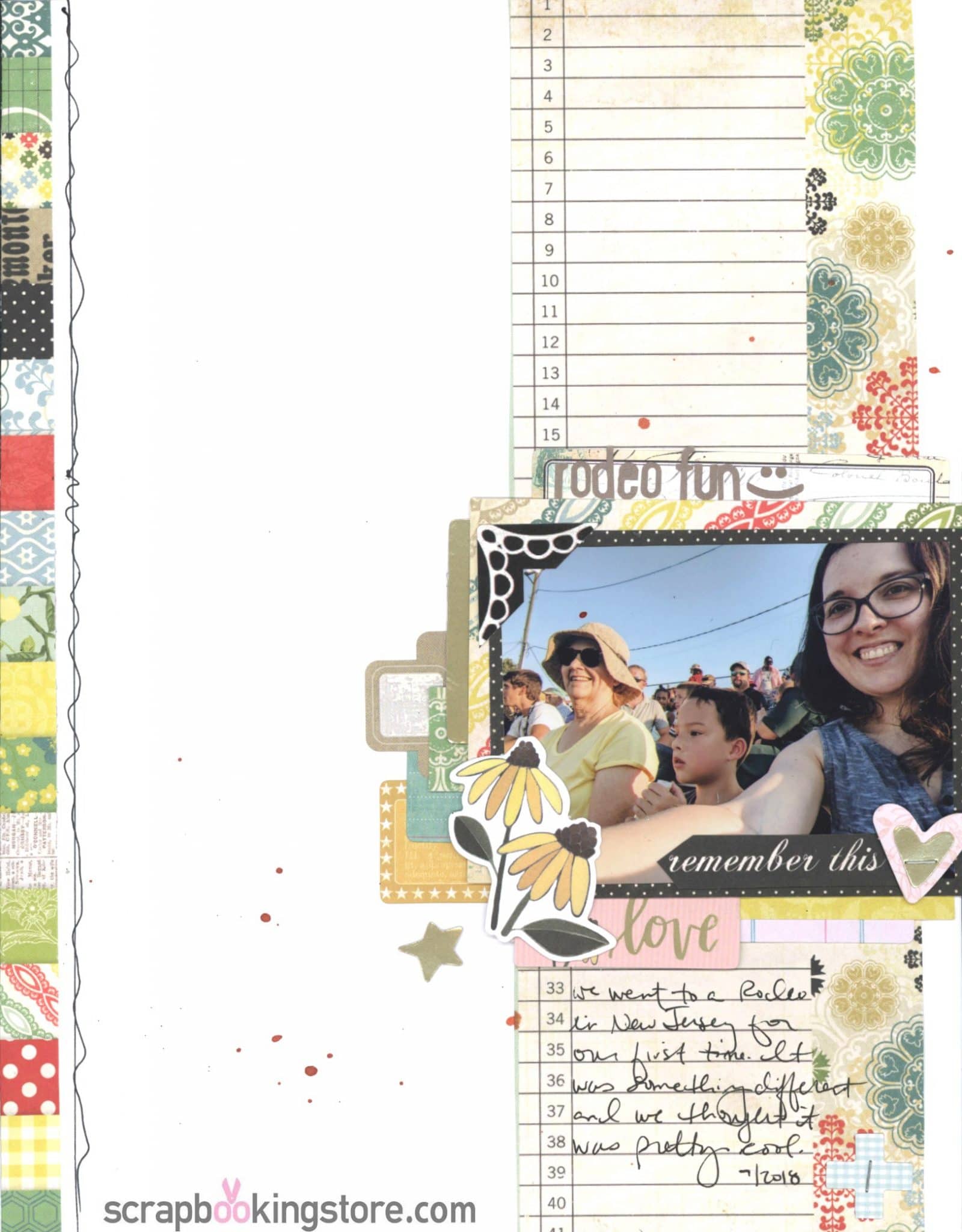 Marci Bensing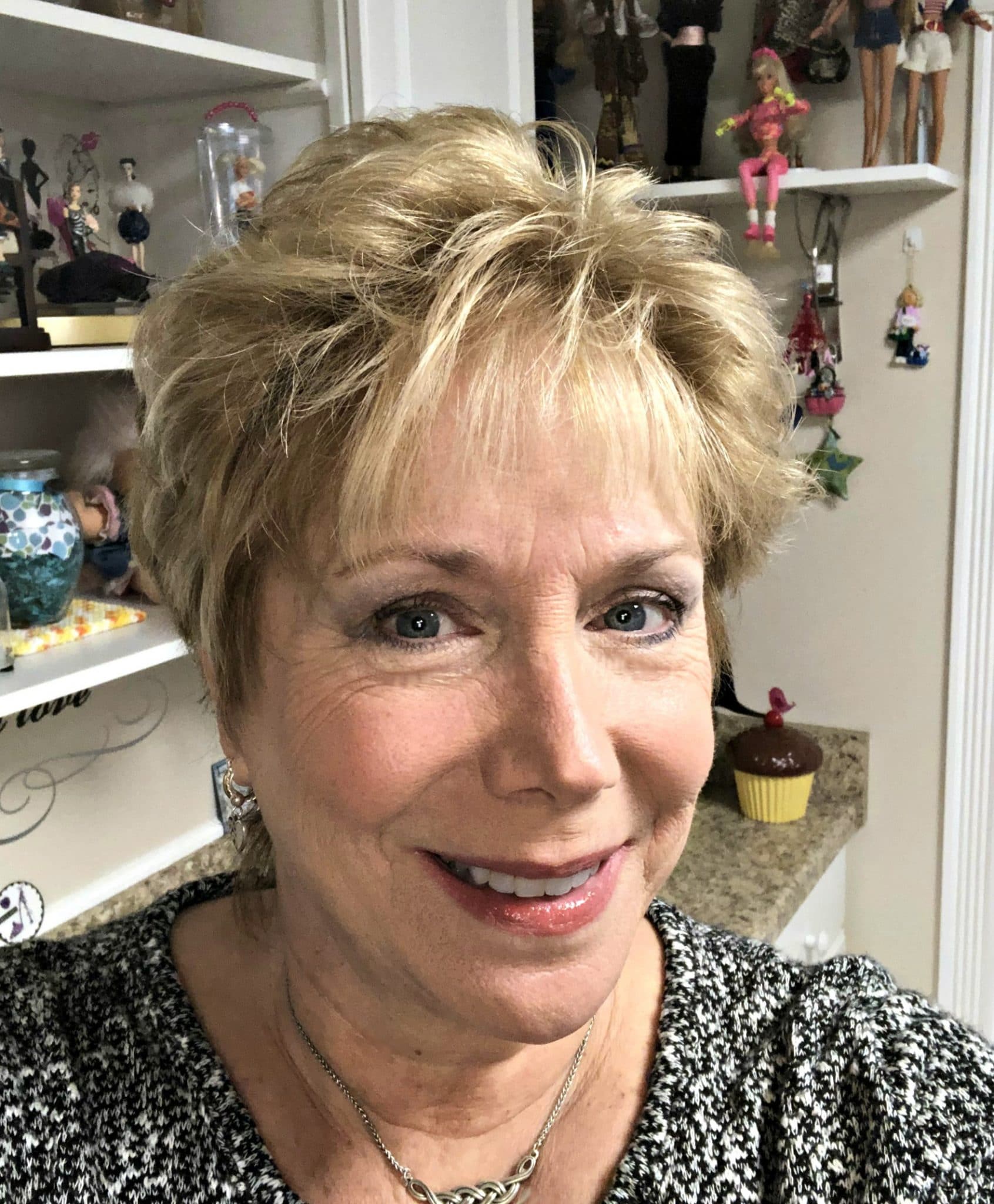 Hello everyone! My name is Marci and I live in New Jersey with my husband of 20 years, George. My favorites are doing scrapbook pages, Artist Trading Cards, Tags and PocketLetters. Come play along with us!