Crafting
DIY: Felt Envelopes of Love
Make sure you "Like" us on Facebook to be updated with all the fantastic tutorials, innovations and photos to inspire your scrapbooking.
While Valentines Day only comes around once a year, you can never go wrong in sending love to a friend or family member. This is a piece that was inspired by a Pottery Barn item, but one that you can make for less than $5. What?? I'm not kidding! Check em out: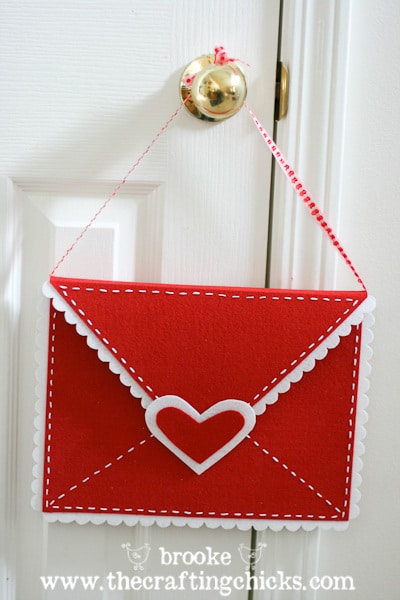 Check out the original source: http://thecraftingchicks.com/2011/01/diy-felt-valentine-envelopes-pottery-barn-kids-style.html
If you like this idea you can find more by "Liking" our Facebook page.