Cards
Stamps of Love
Make sure you "Like" us on Facebook to be updated with all the fantastic tutorials, innovations and photos to inspire your scrapbooking.
Sometimes a stamp just says it best. Without the added embellishments, photos, and handcrafted love of your own – a stamp usually can't stand alone. But they sure do add the perfect touch when needed. This stamp set from JustRite Papercraft, called Good Friends Labels Twenty Nine, is one of our favorites.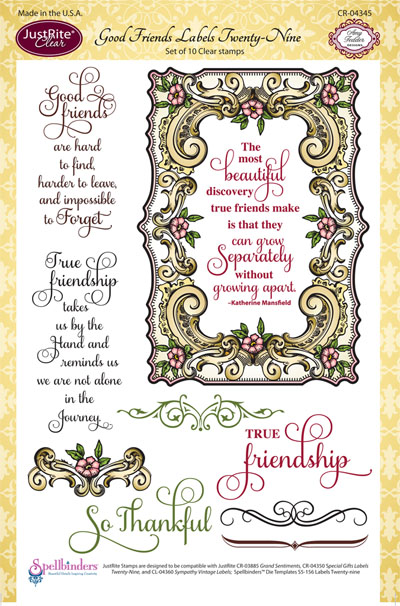 Check out the original source: http://www.inspiredtostamp.blogspot.ca/2013/01/impossible-to-forget.html
If you like this idea you can find more by "Liking" our Facebook page.