Crafting
Tag Tutorial: Droolers Be On High Alert
Make sure you "Like" us on Facebook to be updated with all the fantastic tutorials, innovations and photos to inspire your scrapbooking.
You've heard me say it before – tags are a vastly underrated art. They really make for eloquent accents where needed, and this one is no exception to that rule. The shape of it is cut with Spellbinders Grand Labels 4, and the body is unbelievably just two recycled cereal boxes glued together. The result is a very sturdy tag, and a happier Mother Nature due to the recycling effort :).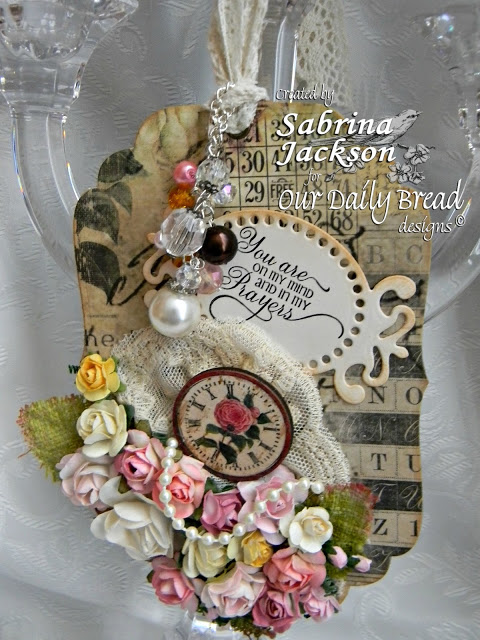 Check out the original source: http://ourdailybreaddesignsblog.blogspot.ca/2013/02/time-with-sabrina-and-her-lovely-flowers.html
If you like this idea you can find more by "Liking" our Facebook page.