Cards
Tutorial: Buddleia Flower AKA Butterfly Bush
Make sure you "Like" us on Facebook to be updated with all the fantastic tutorials, innovations and photos to inspire your scrapbooking.
I've seen tons and tons of different types of flowers used to enhance scrapbook layouts and cards. But I'd like to go on the record and say I've NEVER seen one like this.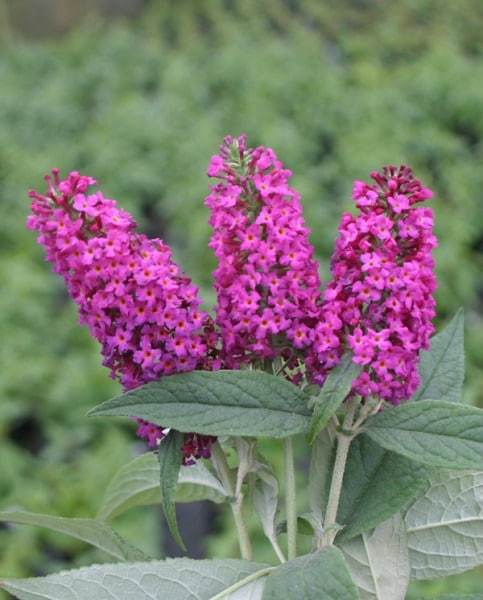 This is the Buddleia flower, more commonly  known as the Butterfly Bush.
And this is the amazing re-creation of said flower used as the centerpiece of a gorgeous card. Are you not as blown away as I am? Well if you're on my team, then you may wanna check out the tutorial linked below so you can start making your own! Excuse me while I pickup my jaw from the ground.
Check out the original source and tutorial here: https://castleparkdesigns.wordpress.com/2013/04/05/buddleia-flower-wmini-tutorial/
If you like this idea you can find more by "Liking" our Facebook page.