Scrapbooking
Tutorial: Emboss Your Way to Accent Glory
Make sure you "Like" us on Facebook to be updated with all the fantastic tutorials, innovations and photos to inspire your scrapbooking.
Stamps aren't the only way to incorporate accents into your work. Here's a tutorial with a most creative alternative – embossing! With a few inexpensive tools, you can easily add emphasis to the edges of your papers. All that's needed is an embossing ink pad or pen, powder, and a heat gun. You've got to check this one out…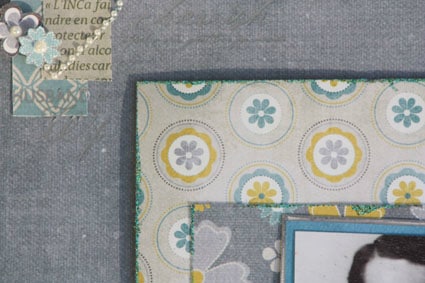 Check out the original source: http://brendasscrappyblog.blogspot.ca/2013/02/embossing-accents-frosted-designs.html
If you like this idea you can find more by "Liking" our Facebook page.