Cards
Tutorial Tuesday: Hearty Easel Card
Make sure you "Like" us on Facebook to be updated with all the fantastic tutorials, innovations and photos to inspire your scrapbooking.
Pinterest continues to serve as a wonderful inspiration point for so many crafts getting made these days. This triple heart easel card is no exception, and miraculously the supplies needed are really minimal. You can follow the easy-breezy tutorial at the link below. Let us know how you did!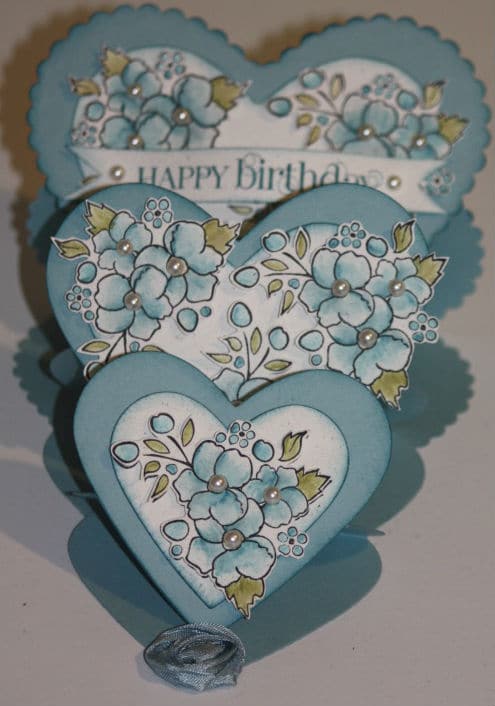 Check out the original source: http://sherispapercreations.blogspot.ca/2012/05/tripe-heart-easel-card-tutorial.html
If you like this idea you can find more by "Liking" our Facebook page.