Crafting
Video Tutorial: Neon Color Mixing
Make sure you "Like" us on Facebook to be updated with all the fantastic tutorials, innovations and photos to inspire your scrapbooking.
Neon colors are most excellent to incorporate into our crafts, but its not always so easy to find the perfect shades and tints you're looking for. That's when knowing how to make your own really comes in handy. Here's an easy-to-follow tutorial to walk you through the process. It'll take nine minutes of your time that I'm confident you won't want back 🙂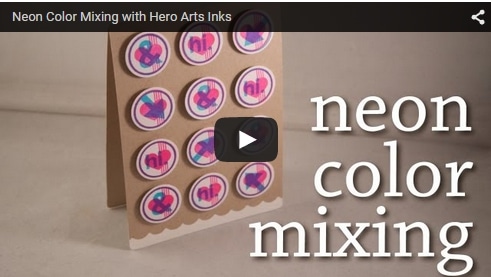 Check out the original source: http://brittaswiderski.com/2013/02/sassy-neon-color-mixing-video-tutorial/
If you like this idea you can find more by "Liking" our Facebook page.