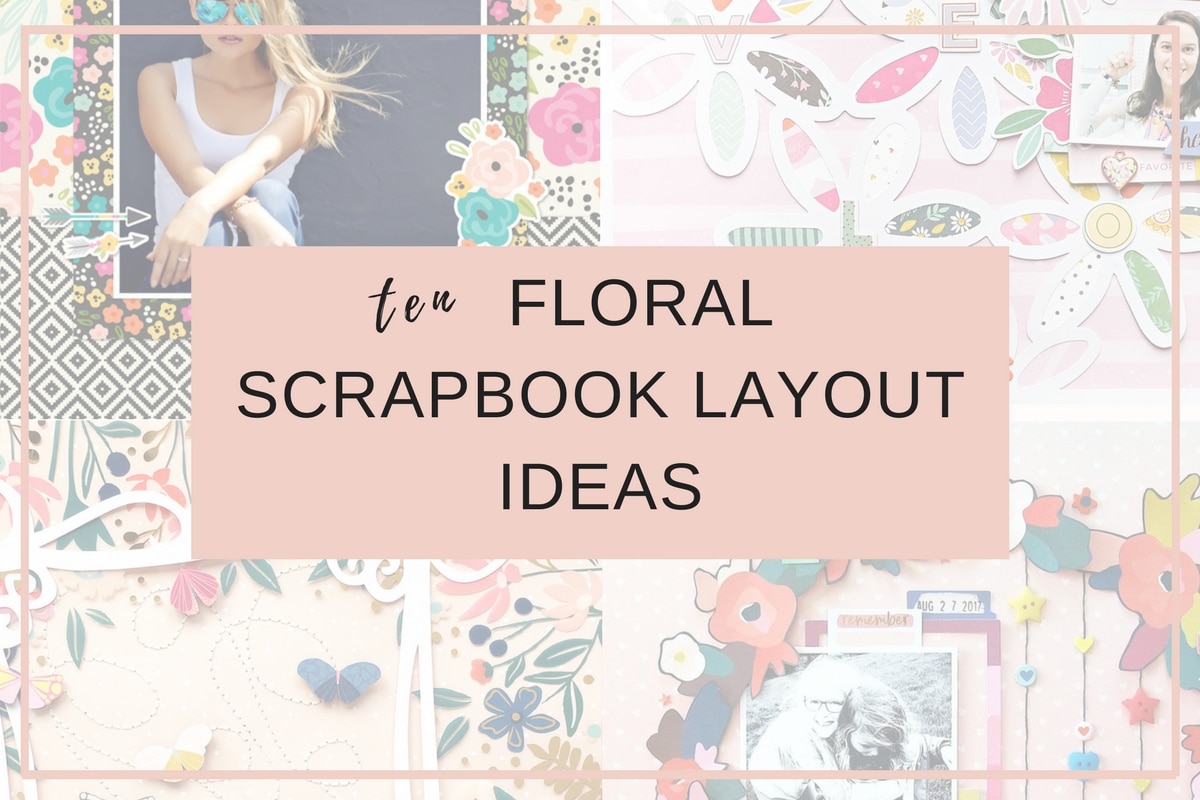 Uncategorized
10 Floral Scrapbook Layout Ideas
Spring is here, or just on it's way for those in colder regions, which means it's time for fresh bloom, lush greens and plenty of time outdoors! There's so much to love about spring and this time we wanted to highlight what we love most: floral scrapbook layouts. Thats right, today we put together our favorite 10 floral scrapbook layouts for this lovely spring season.
These beautiful floral scrapbook layouts come from all over the internet and really inspire creativity, design and fun ideas. Current members of our scrapbook kit club, use these layouts as inspiration when creating your own scrapbook or cards from our March 2018 scrapbook kit of the month!
1. This gorgeous floral layout is breathtaking! The designer has put together a start to finish video on how you can achieve this look. We love the unique dimensions of floral!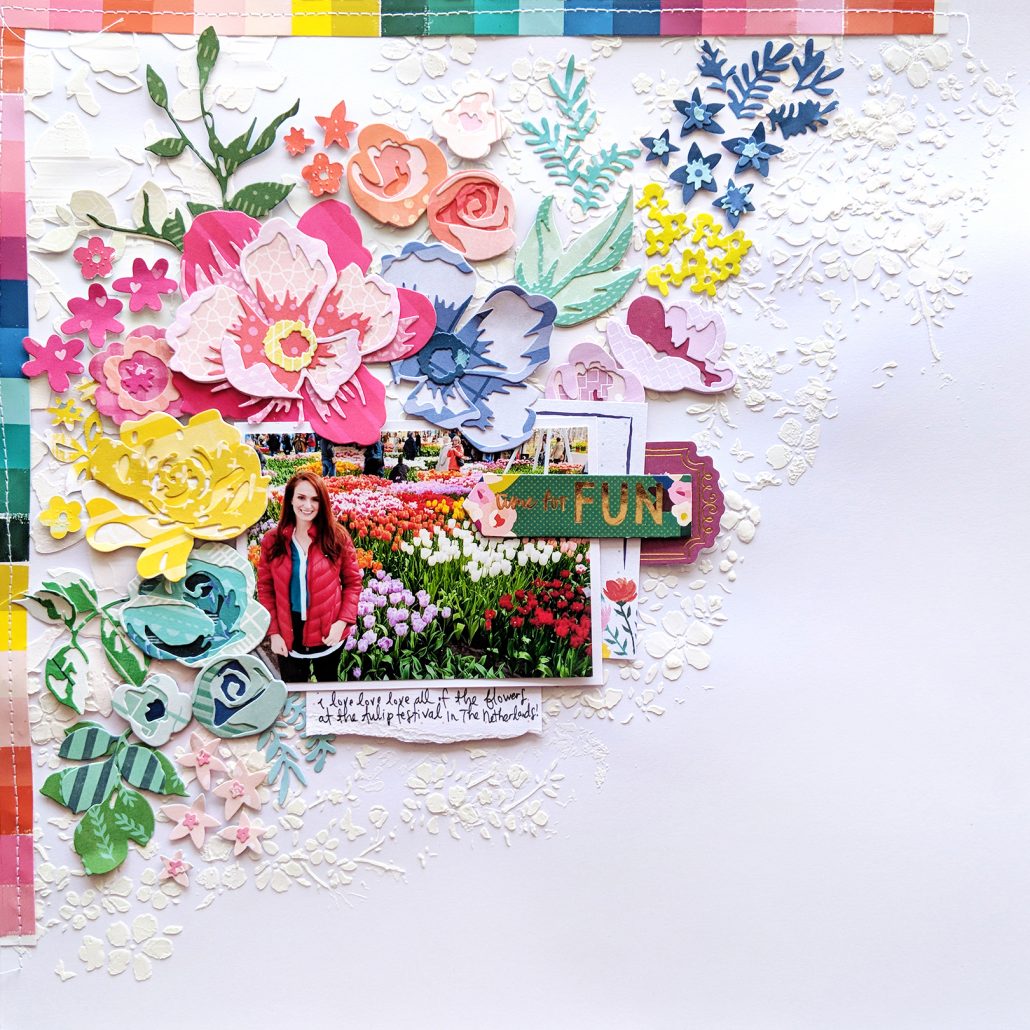 [source]
2. Tons of printed floral paper? Check out this simple yet stunning floral scrapbook layout. Don't you love the use of geometric paper with the floral?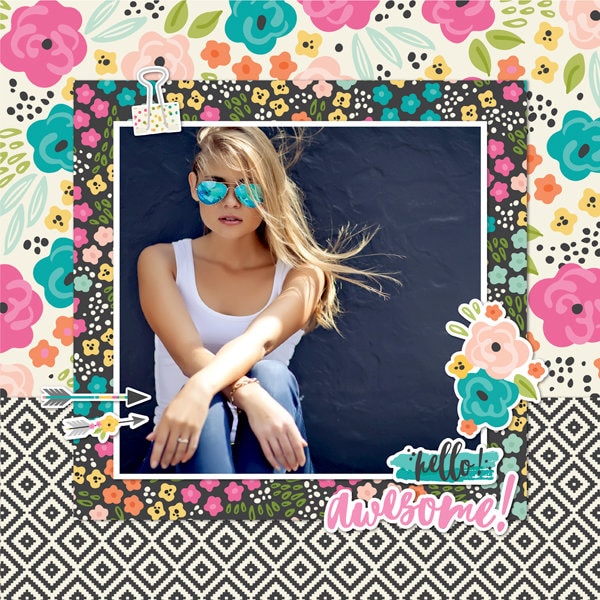 [source]
3. Cut out some floral details from floral printed papers and then arrange them in a circle to achieve this look.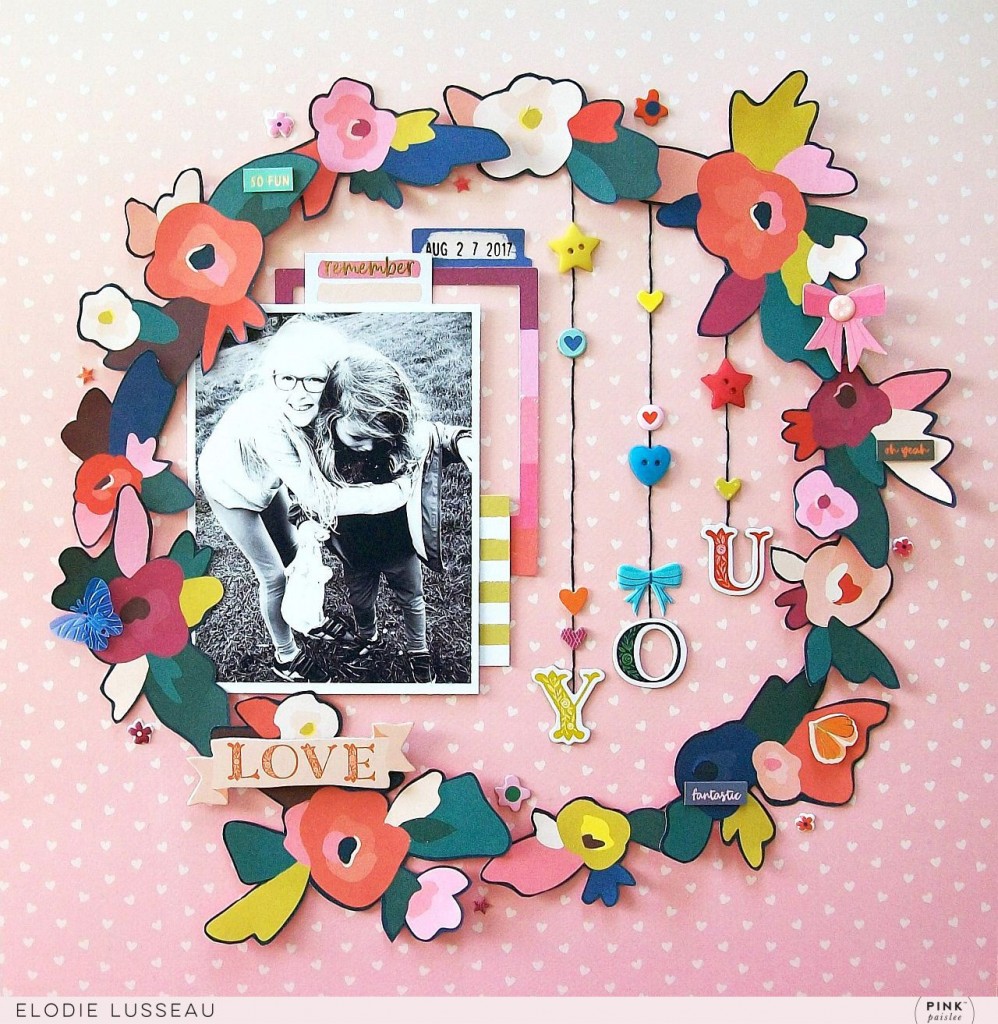 [source]
4.  We adore this gloral background layered with simple plain papers and cut out embellishment. 
[source]
5. Another gorgeous layering of floral cutouts. This floral scrapbook layout is major crafting goals.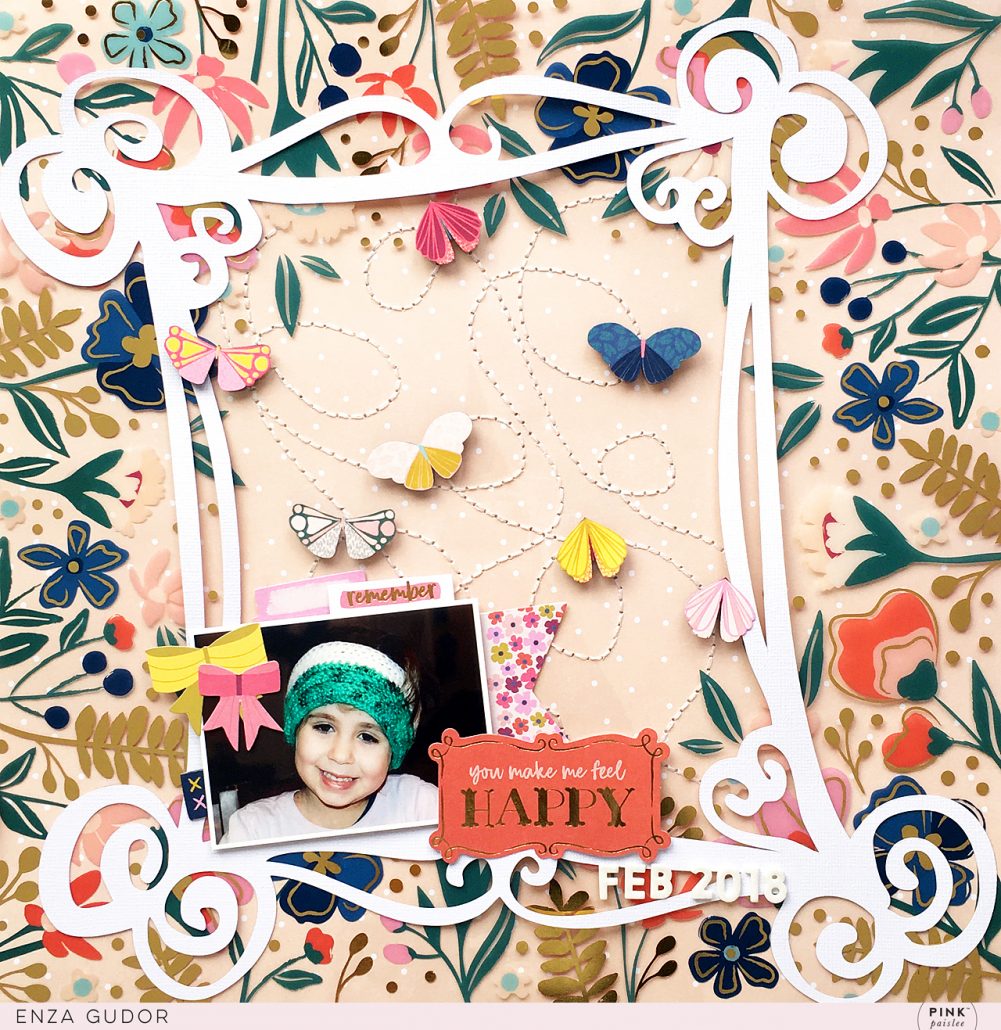 [source]
6. Wow, how creative is this floral scrapbook layout?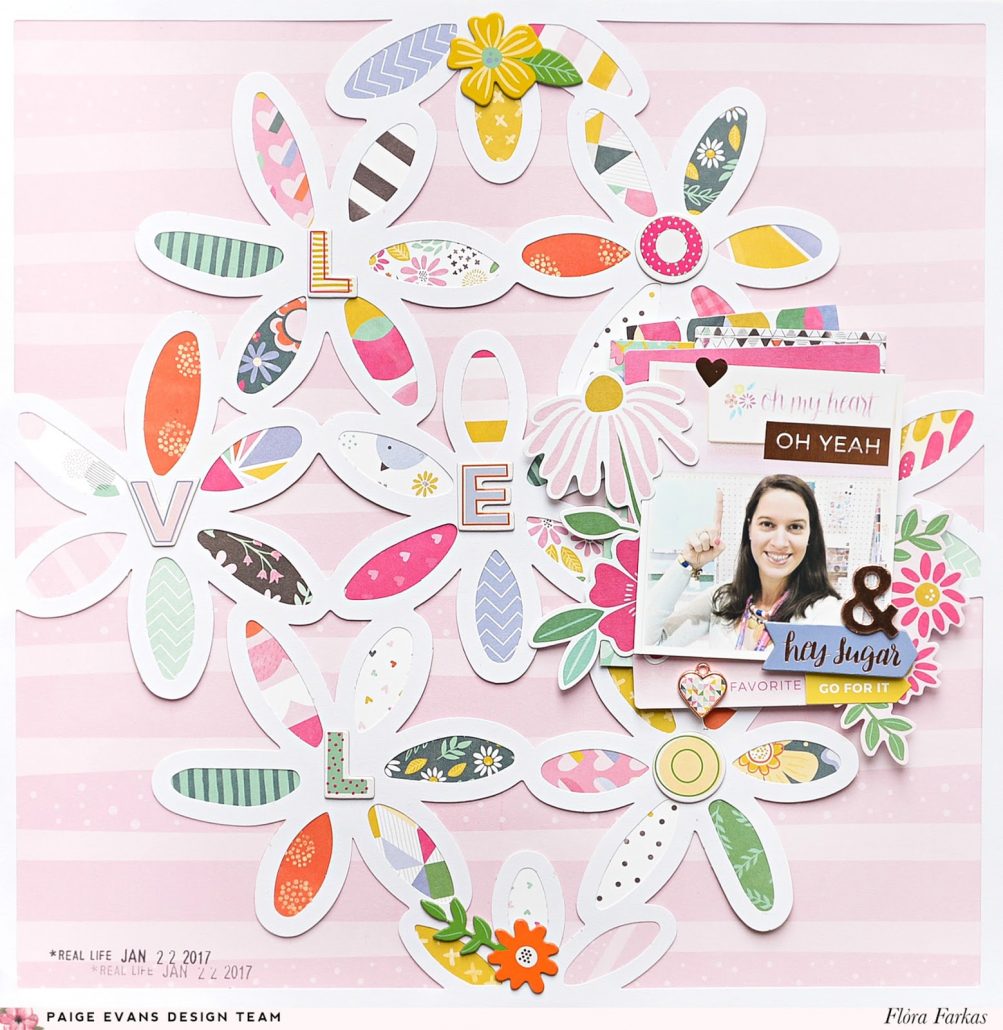 [source]
7. Simplicity at it's best! This floral scrapbook layout is so adorable. We love the black & white photograph as well.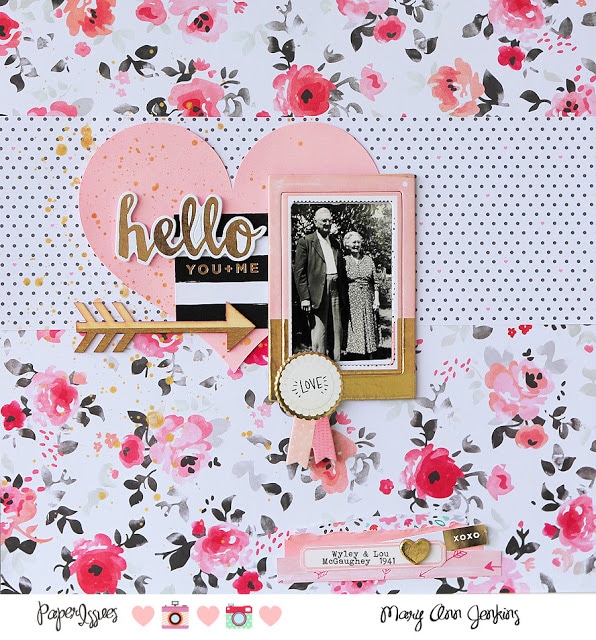 [source]
8. No floral paper? No problem! Here's a creative way to add a floral touch to your layout. Use a beautiful floral die cut and back it with your favorite prints and papers.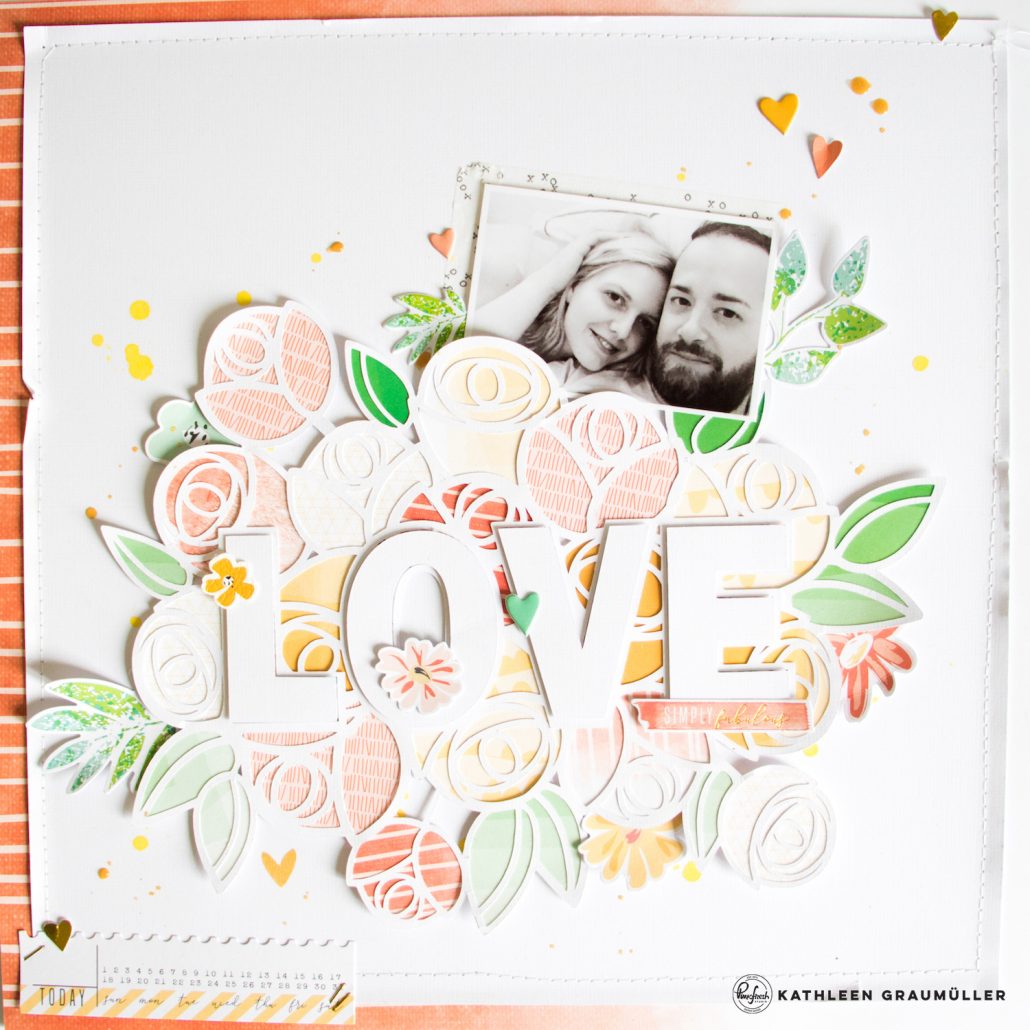 [source]
9. This layout has perfect spring colors and elements. We just love the pops of floral paper here in the beautiful layered squared.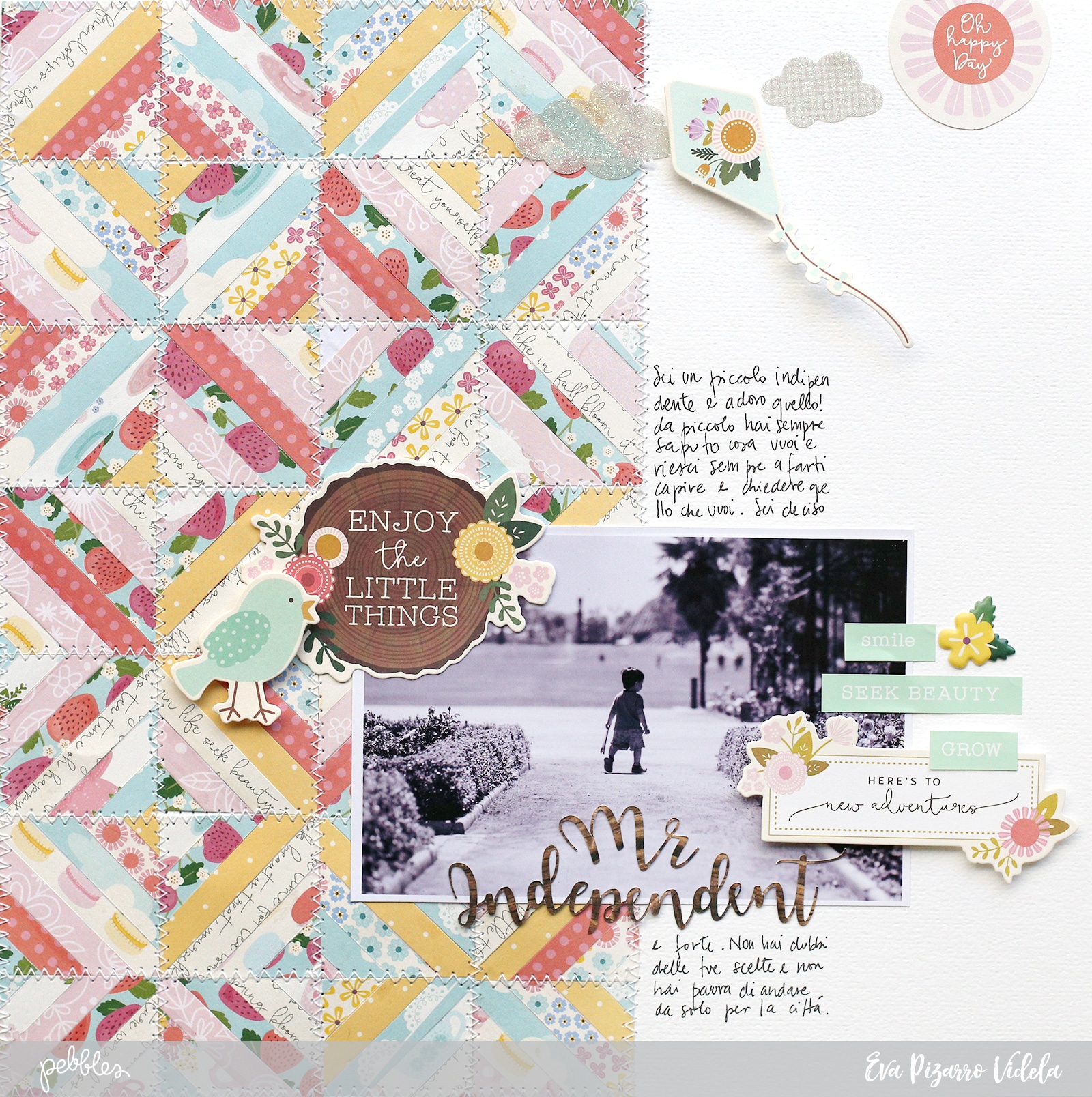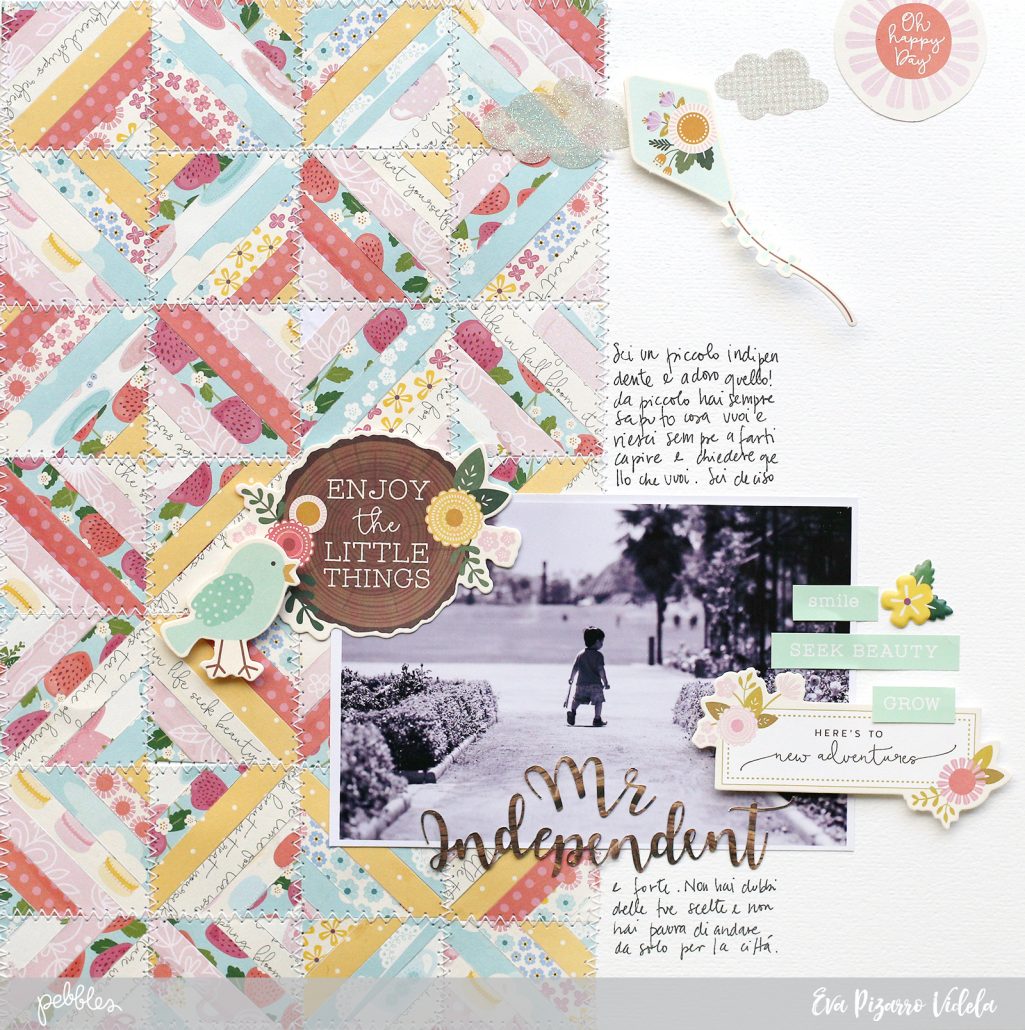 [source]
10. Finally, this layout is made using papers and embellishments from our March 2018 scrapbook kit. We love how the floral paper pairs so well with different patterns and designs here.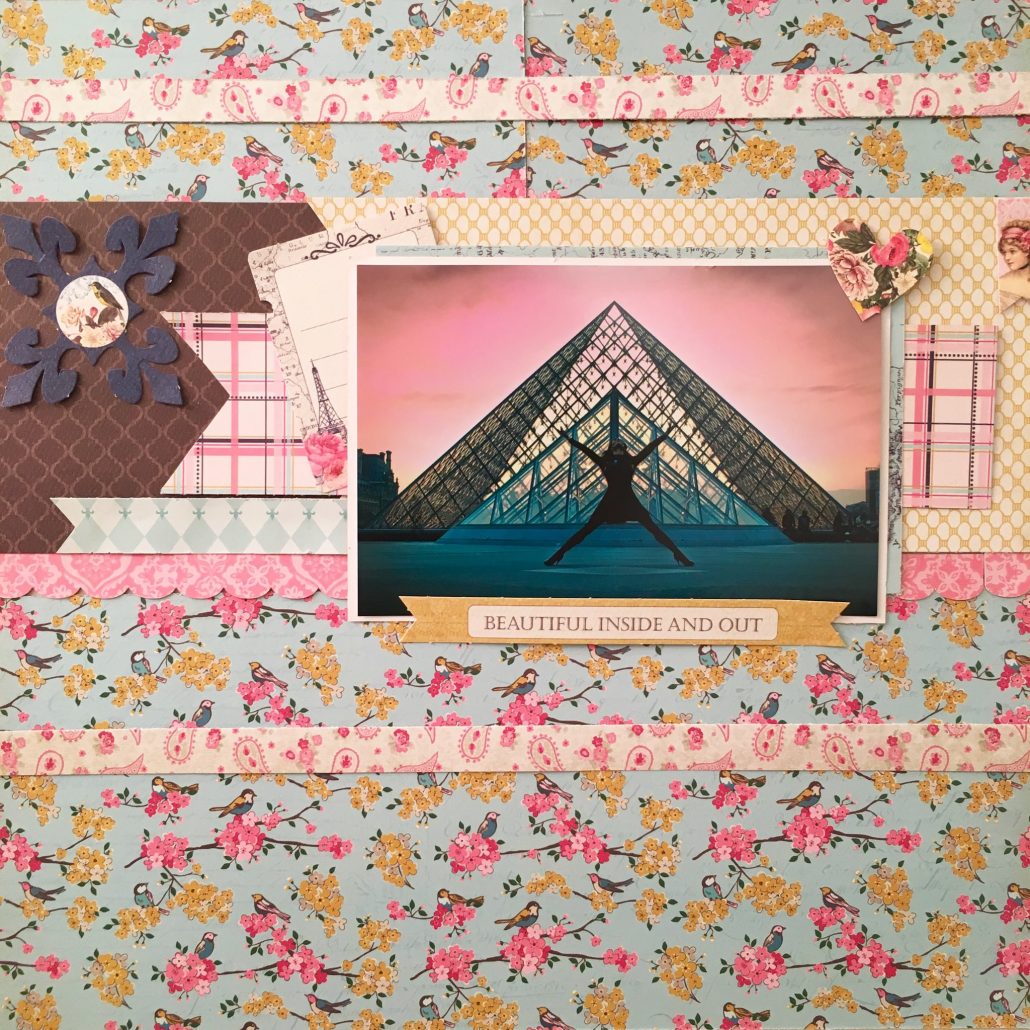 [source]
We hope these 10 floral scrapbook layouts were inspiring! Be sure to share you crafty floral scrapbook layouts with us and our scrapbooking community.
[inbound_button font_size="20″ color="#e15ec4″ text_color="#ffffff" icon="" url="https://goo.gl/ZTa6Tf" width="" target="_blank"]GET MARCH'S KIT DELIVERED TO YOUR DOOR[/inbound_button]