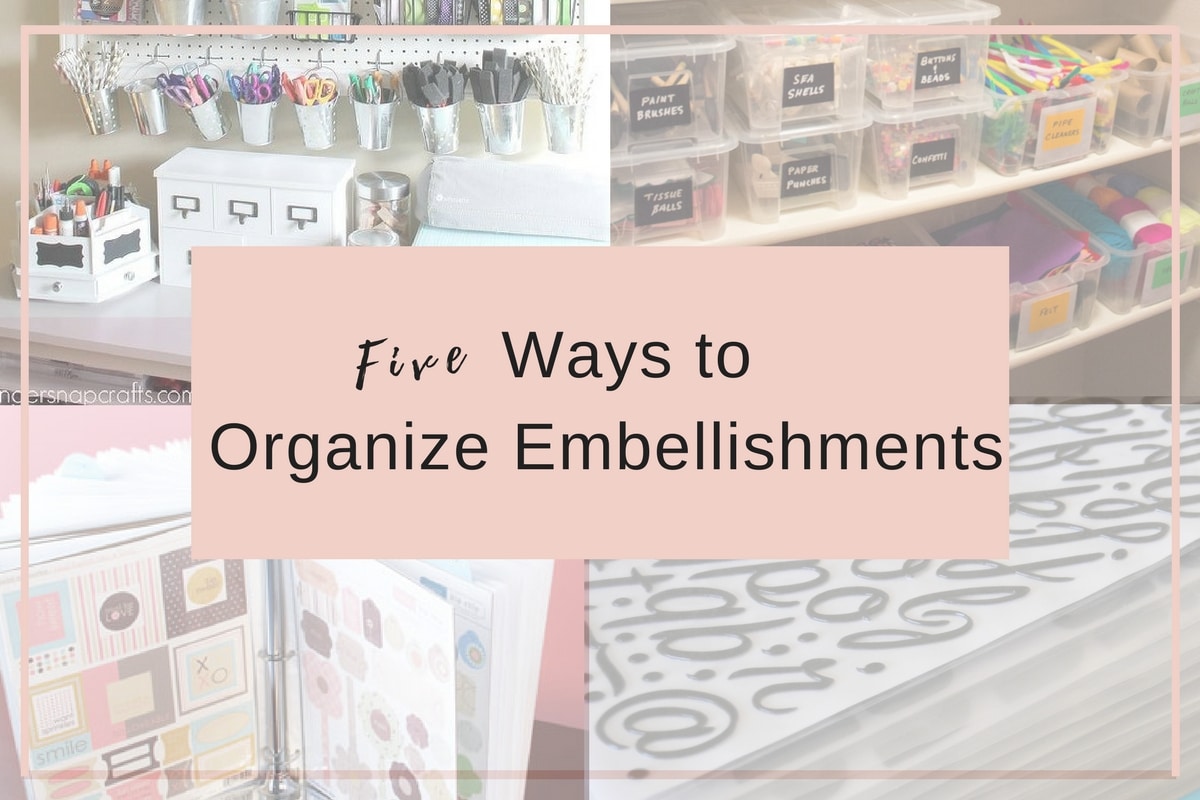 Crafting
5 Creative Ways to Organize Embellishments
Spring is in full swing! Flowers are blooming, the season is changing with rain and shine and it's also time for some spring cleaning. Today's post is sure to get you started on your craft room organizing — especially the beautiful embellishments that end up everywhere. These ideas are the best when it comes to tidying up– Here's our top 5 creative ways to organize embellishments!
This is our favorite way to organize all those sticker sheets and alpha's you may have. You'll find all the steps you need here to organize embellishments by colors and category.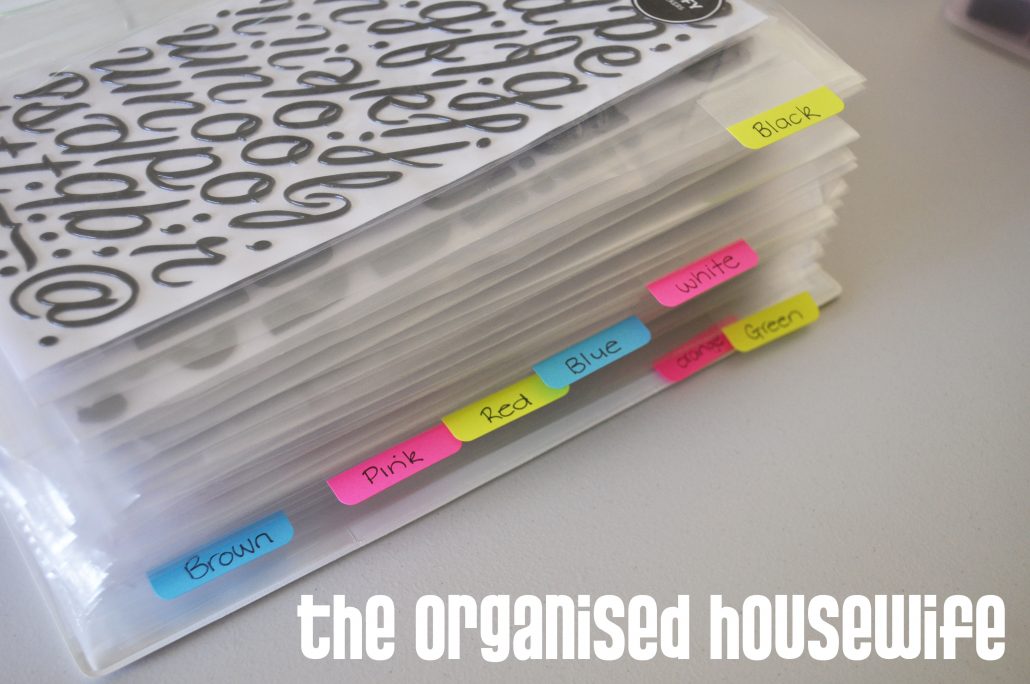 2. Here's another take on binders. Use binder rings, page protectors and a towel holder to organize for easy access.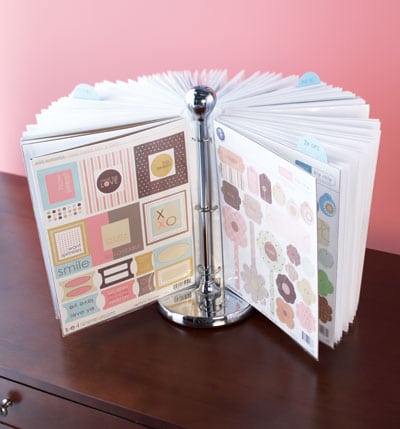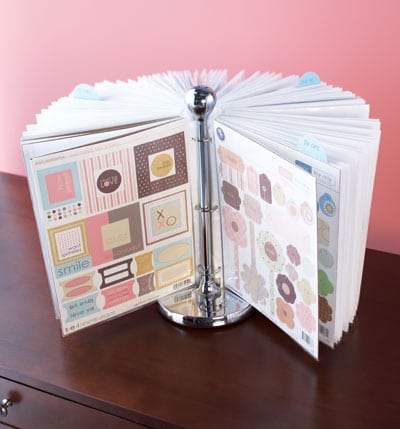 3. Got hooks? Try some durable envelope folders and rings to easily organize by categories. 
4. If you have the space, this organized space is a crafter dream. You really can't go wrong with bins and labels when you want to organize embellishments.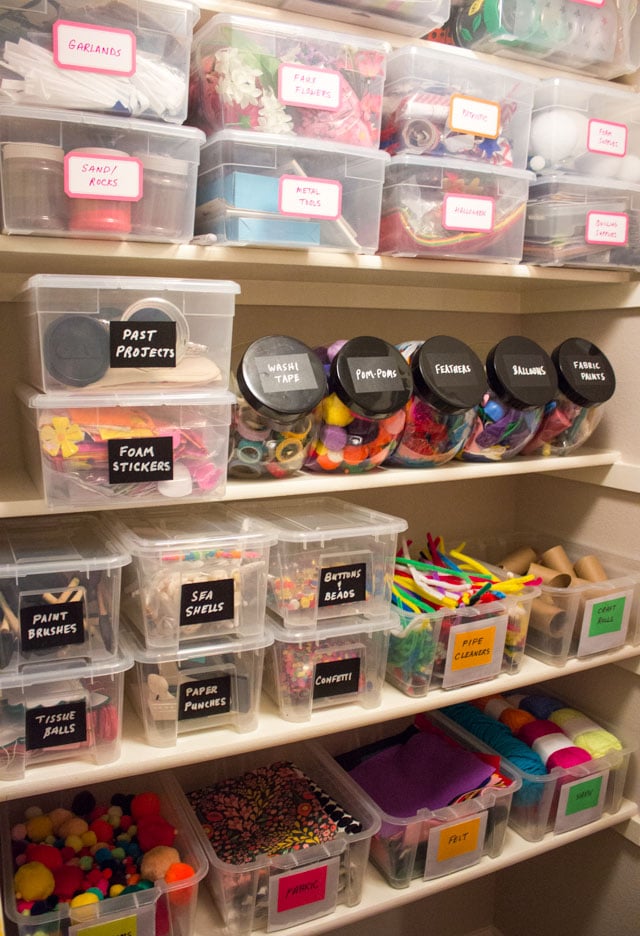 5.  We've all seen this one and it's perfect to organize embellishment without taking up space on shelves, table tops or counters.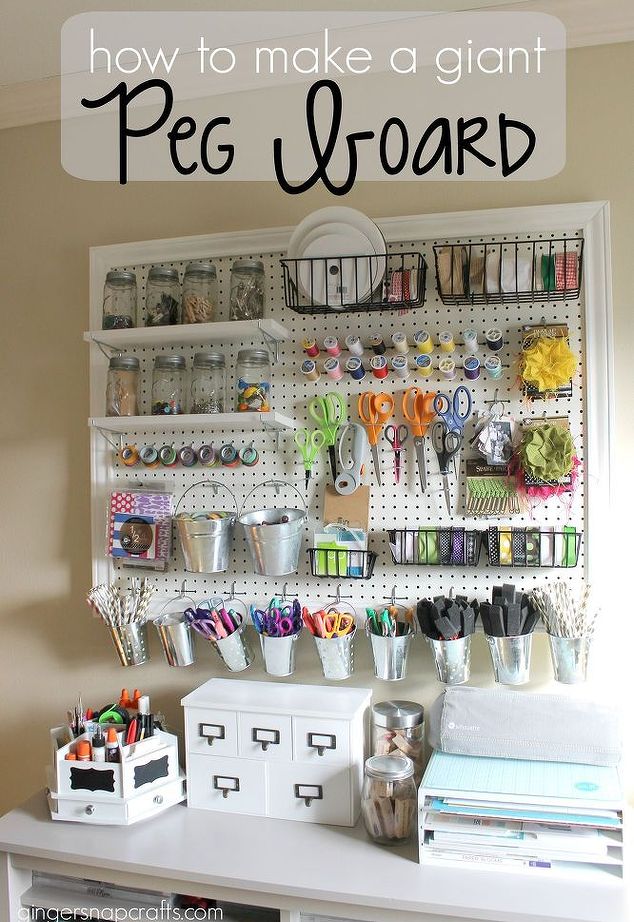 [ Source ]
There you have it! What did you think of these 5 ways to organize embellishments? How are you already organizing? Leave a comment below and share any tips you may have.