Cards
Hot Trend: Embossing Birthday Cards
We all know you can create some very unique items when you combine stamping and embossing. This birthday card embosses a layer of hexagons to create cubbies on this beautiful birthday card. We just love this idea!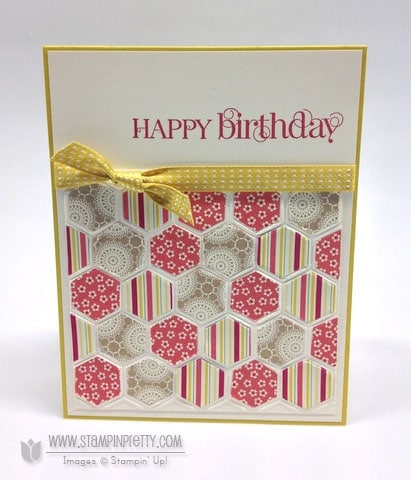 Check out the original source: http://stampinpretty.com/2013/01/pals-spring-catalog-blog-hop-new-wow-video.html
If you like this idea you can find more by "Liking" our Facebook page.