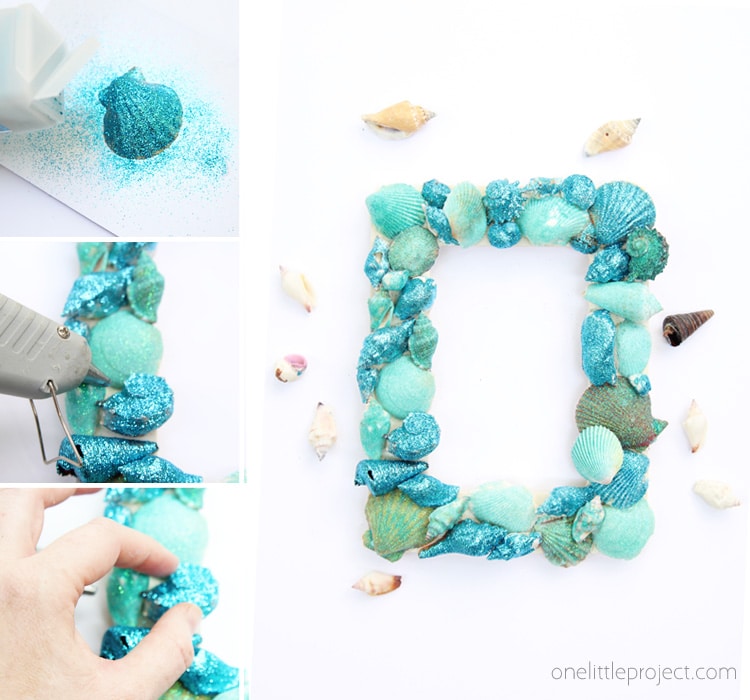 Crafting
Summer Crafts Inspiration| Glitter Sea Shell Picture Frame
Here's another amazing summer craft project: glitter sea shell picture frame! This easy DIY inspiration comes from Debbie at OneLittleProject at a time and it's simple enough for kids! It's an easy and fun craft project that will surely add some fun summer sparkle to any room.


First of all, who doesn't love some coastal decor in the hot summer month? Not everyone has access to a coast or beach but this fun summer craft project brings the beach right home. This glitter seashell frame is the perfect, affordable and crafty touch your home may need this summer. Let's get right to it!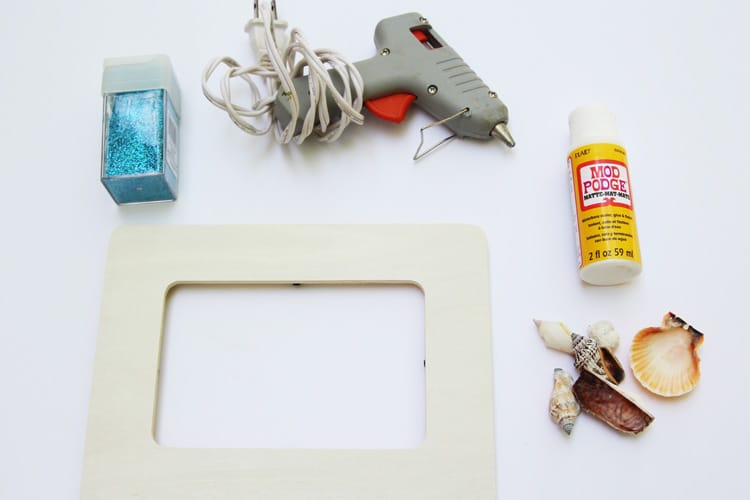 Now, here's what you need:
Shells
Extra Fine Glitter
Wooden Frame
Mod Podge
Hot Glue Gun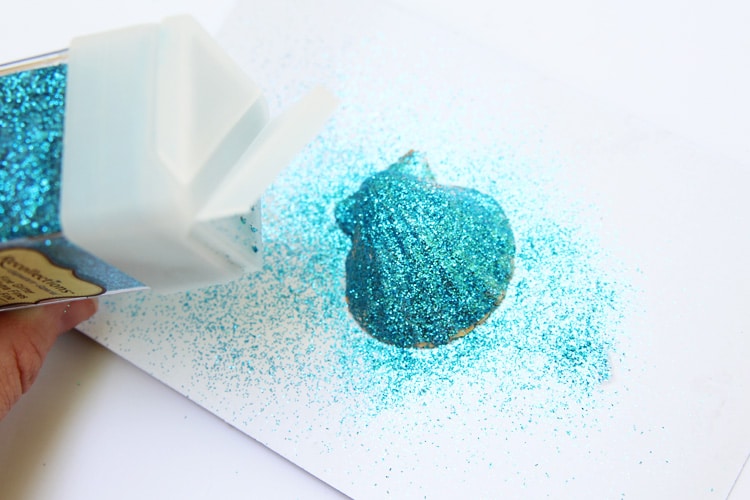 Next, once you gather the supplies, its time to create! With a quick touch of mod podge and a sprinkle of glitter, you're more then half way there! We also love how custom you can get with the different types of shells and even colors of glitter. Some teals, blue, golds and even pops of orange are fun for summer.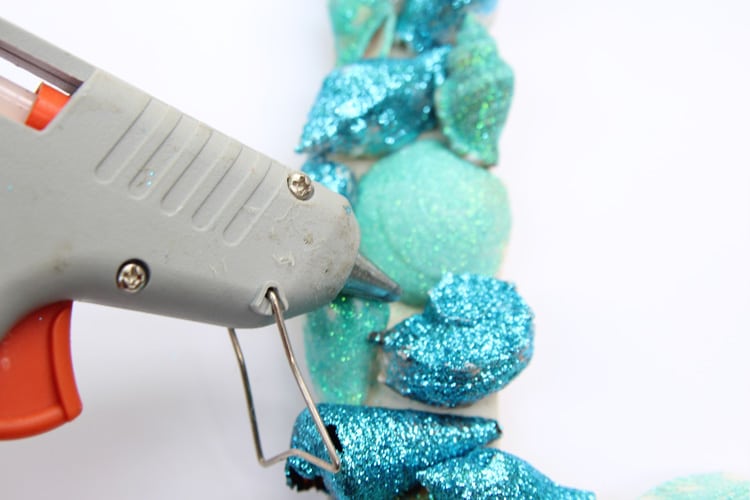 Last, grab the glue gun and place the shells as you'd like. It would be best to supervise or help any kids that might be working on this project.  It really is a beautiful and easy way to add some coastal sparkle during the hot months this year.  We love this DIY summer craft projection. Also, be sure to check out the original source for full details & instructions: https://onelittleproject.com/glitter-sea-shell-picture-frame/
If you like this idea you can find more by "Liking" our Facebook page. Also be sure to check out our Instagram and Pinterest pages. Keep crafting!

GET OUR MONTHLY KITS DELIVERED TO YOUR DOOR!