Tutorials
Tutorials: Handmade Roses, Daffodils, Calla Lily's, Oh My!
Make sure you "Like" us on Facebook to be updated with all the fantastic tutorials, innovations and photos to inspire your scrapbooking.
Flower tutorials are amongst my favorite tutorials because my preference will always be a handmade flower over the store-bought kind. I recently found this awesome article with tutorials on a whole variety of flowers you can make using crepe paper (or tissue paper, depending on where you live). They're all super easy to replicate but you'd never know based on the final result.
And there's more where that came from…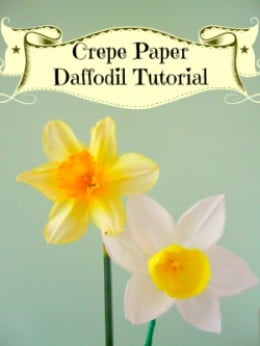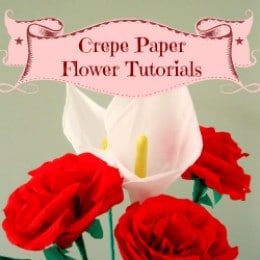 Check out the original source here for the easy peasy instructions to start crafting all these beauties right now: http://hubpages.com/art/how-to-make-crepe-paper-flowers#
If you like this idea you can find more by "Liking" our Facebook page.