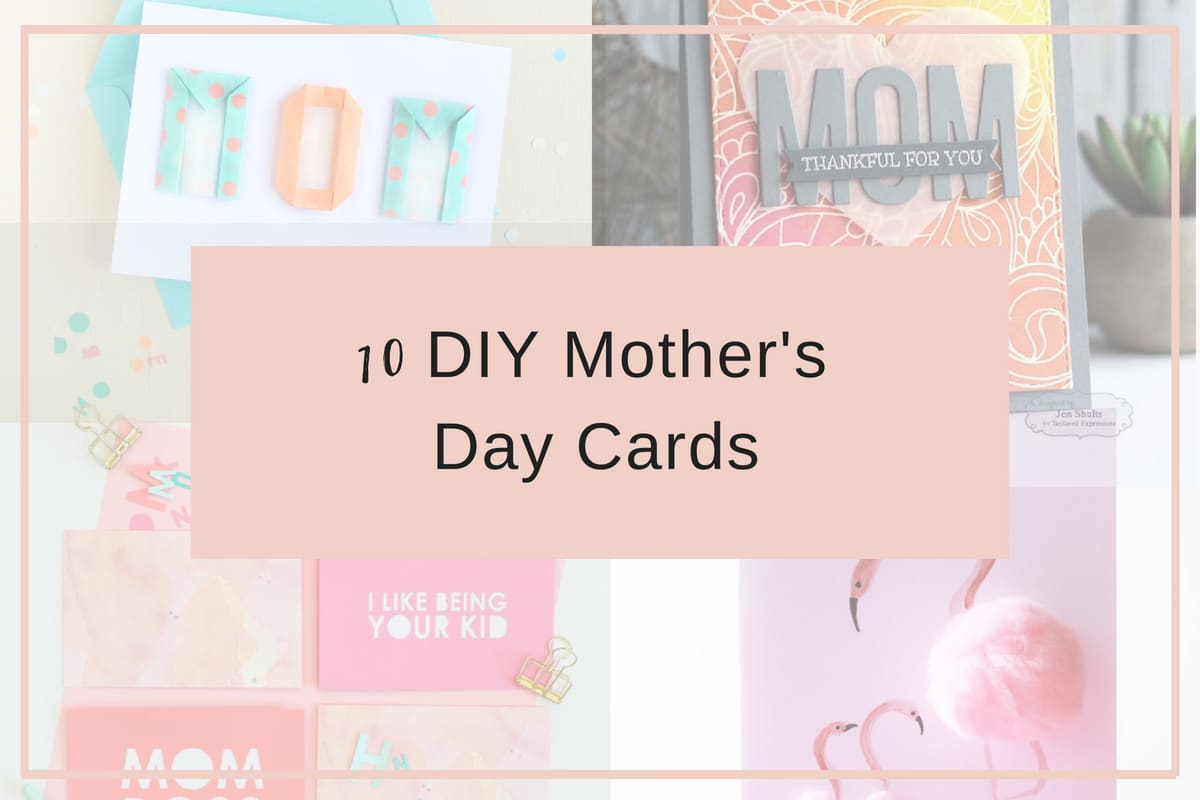 Cards
10 DIY Mother's Day Cards that Don't Suck
Mother's Day is almost here! This year you can make your way to Target and find some super cute Mother's Day cards for your Mama OR create your own with inspiration from our DIY Mother's day cards here! We have a list of the most crafty DIY Mother's day cards that don't suck or look store bought at all.  There's plenty of time, do something different this year:
1. Simple and creative – This pop up card is such to get tons of love. Just add a personal message and it's as fresh as a bouquet.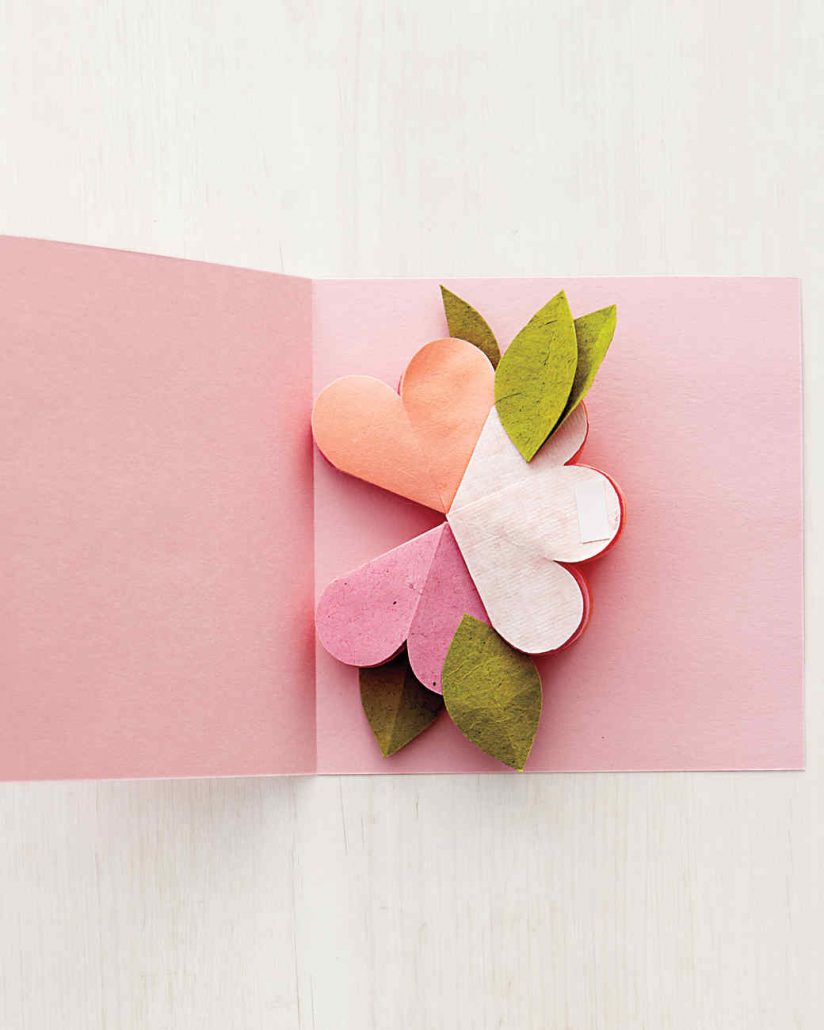 [source]
2. How adorable is this origami Mother's Day card? It's a perfect way to use your fun patterned scrapbooking paper!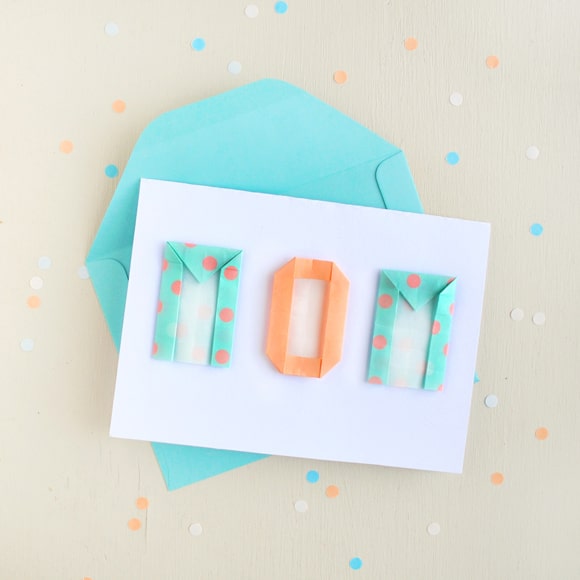 [source]
3. This has got to be the sweetest and cutest DIY Mother's Day Card we've come across. Check out the original post for more adorable pom pom inspiration.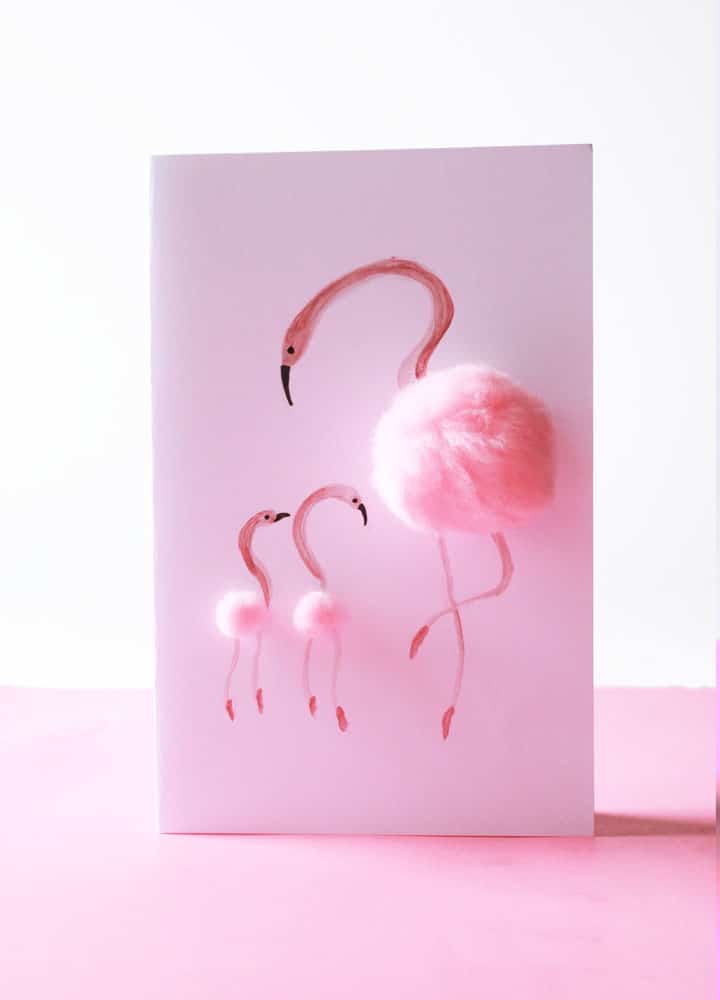 [source]
4.  Simple, elegant and oh so crafty. We loved the pop up flowers and Mom stitched detailing on this card.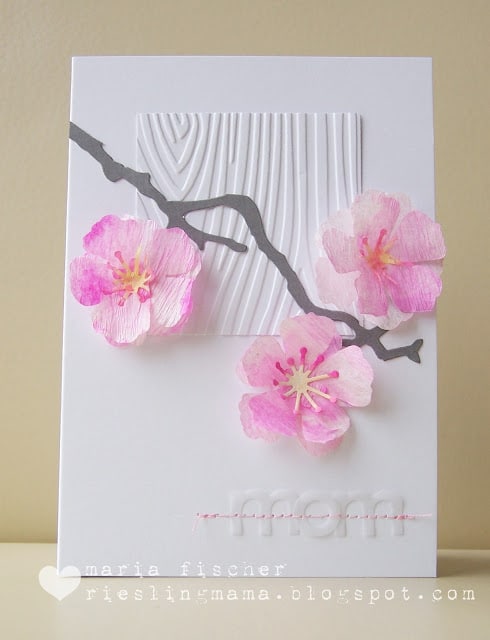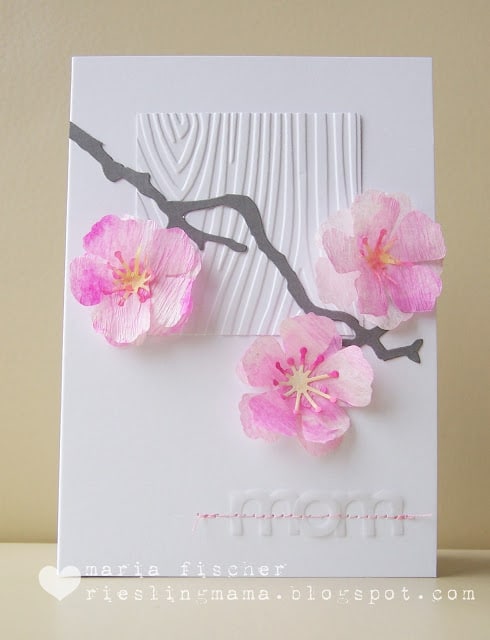 [source]
5. Here's a fun Mother's Day card for little one's to create. The watercolor work and handwritten message is just priceless.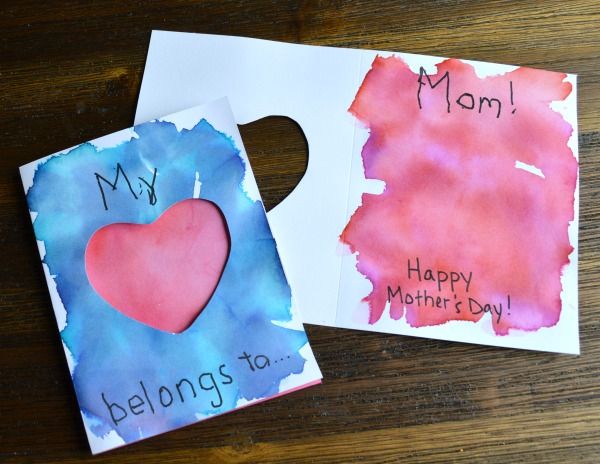 [source]
6. Holy Buttons! You know there is a stash of buttons hiding in your crafting space. This Mother's day puts them to good use in the most loving way.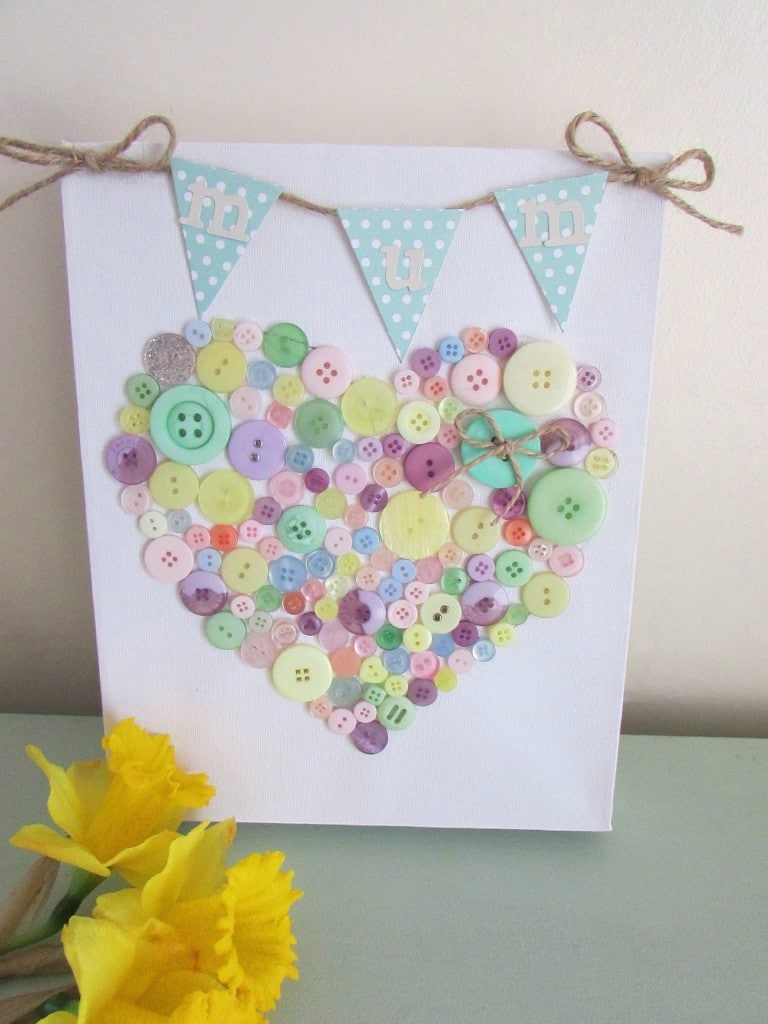 [source]
7. Here's another super fun Mother's Day card made from the kids. There's nothing more precious than their own crafts.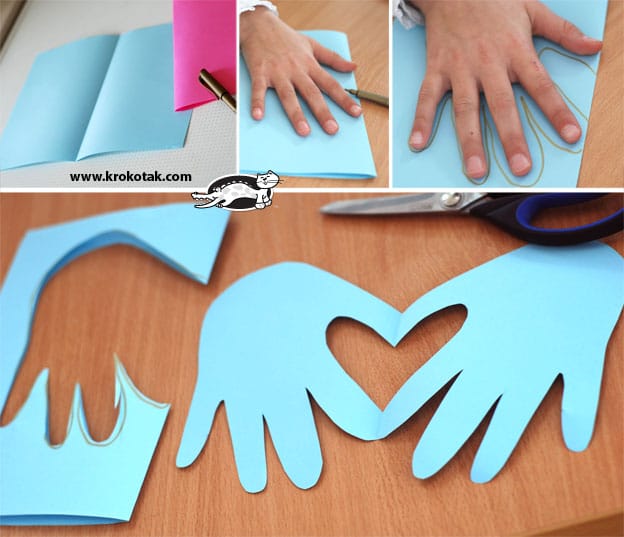 [source]
8. We LOVE this stamped background, vellum heart, card stock letter, and custom banner detailing on this card.  The bright pops of orange, pink and yellow are beautiful with the dark gray!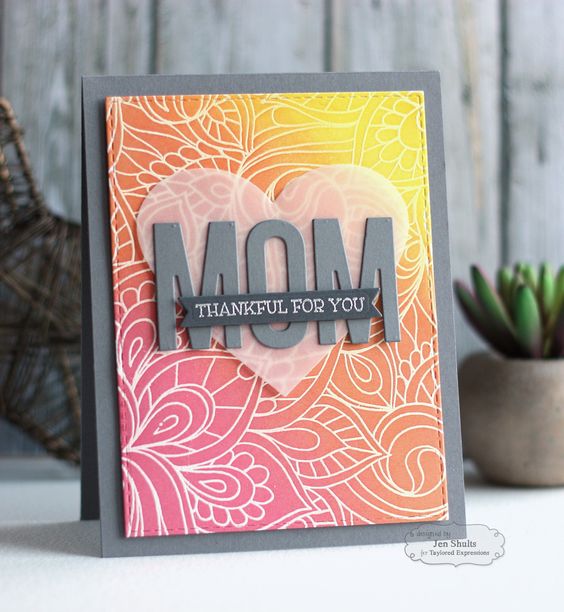 [source]
9. Water colors, floral, custom Mother's Day card? That's right! This card is stunning and totally custom made.  
[source]
10. The perfect crafty card for today's Mom! Because today's Mom seriously does it all. Mom Boss, we love you!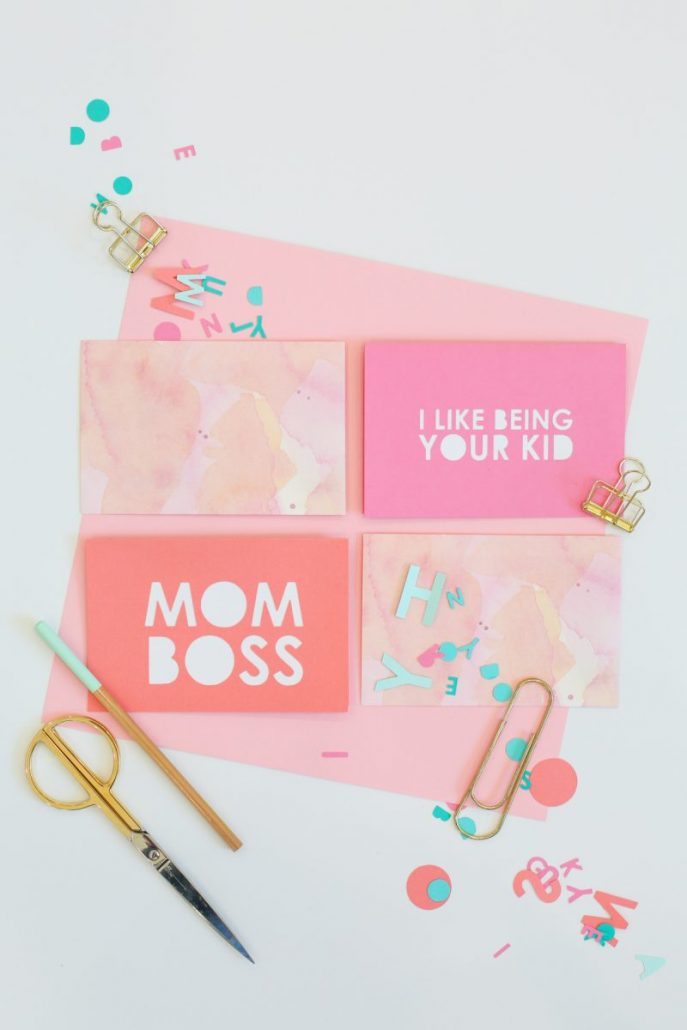 [source]
We hope you love these 10 DIY Mother's Day cards! We wish you a memorable time with you Moms and loved ones. To all the Mom's out there, wishing you tons of love and crafty surprises to celebrate.