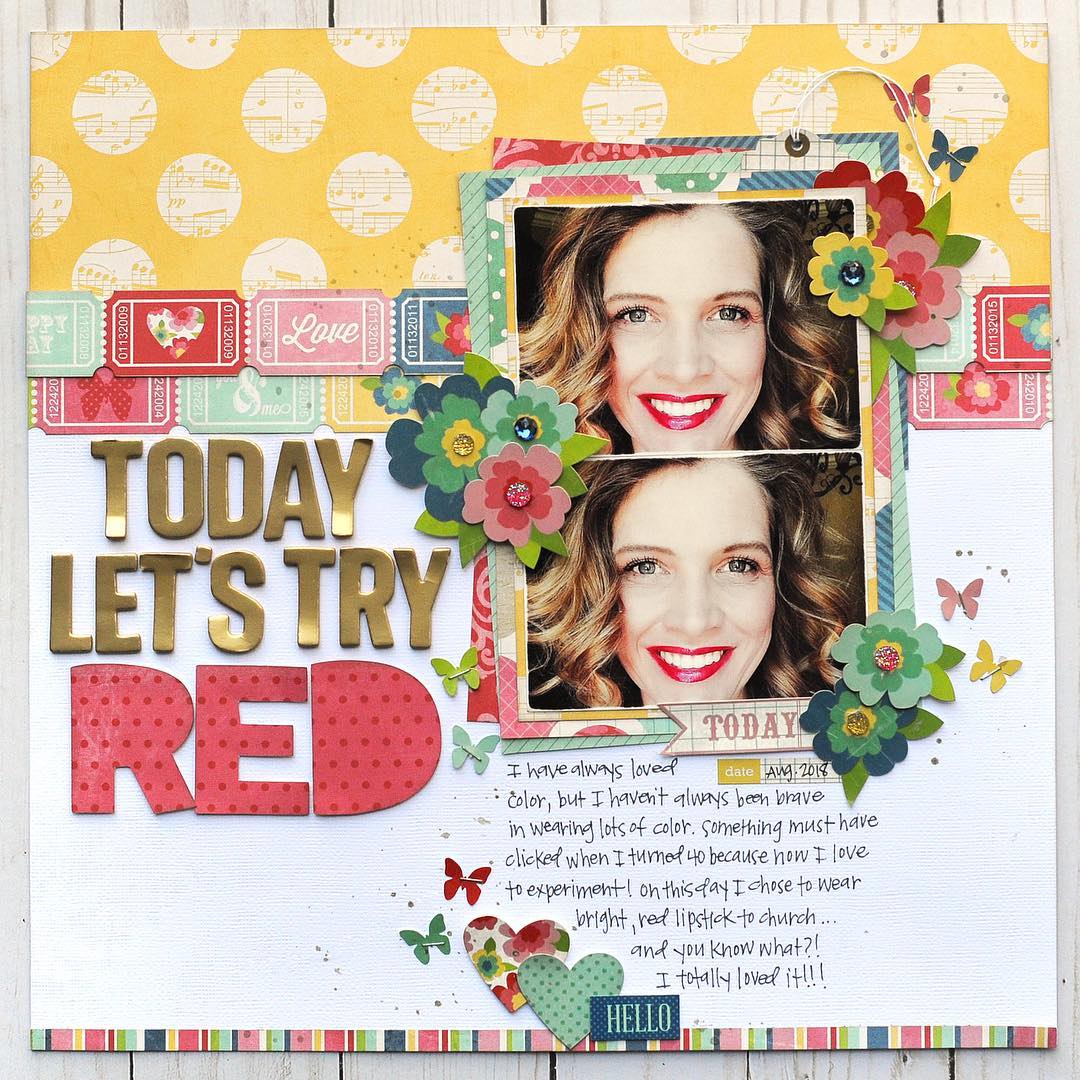 Scrapbook Layout
Feminine and Beautiful Scrapbook Layouts Using September's Kit
We've had so many great individuals create beautiful scrapbook layouts using our September upgraded kit. Our September scrapbook kit features A Beauitful Life by Echo Park along with three wonderful goodies. Jana Eubank created the layout below and has a wonderful Youtube channel. Check her out: https://www.youtube.com/channel/UCbA51YxBXkCUr2C7ZeeRgyg
The first layout uses the beautiful polka dotted yellow page in the background which adds so much to this page. She also used the gold alpha stickers that are included as part of the upgraded package. The flowers she created are so so pretty, and we love the photo matting layering behind the pictures.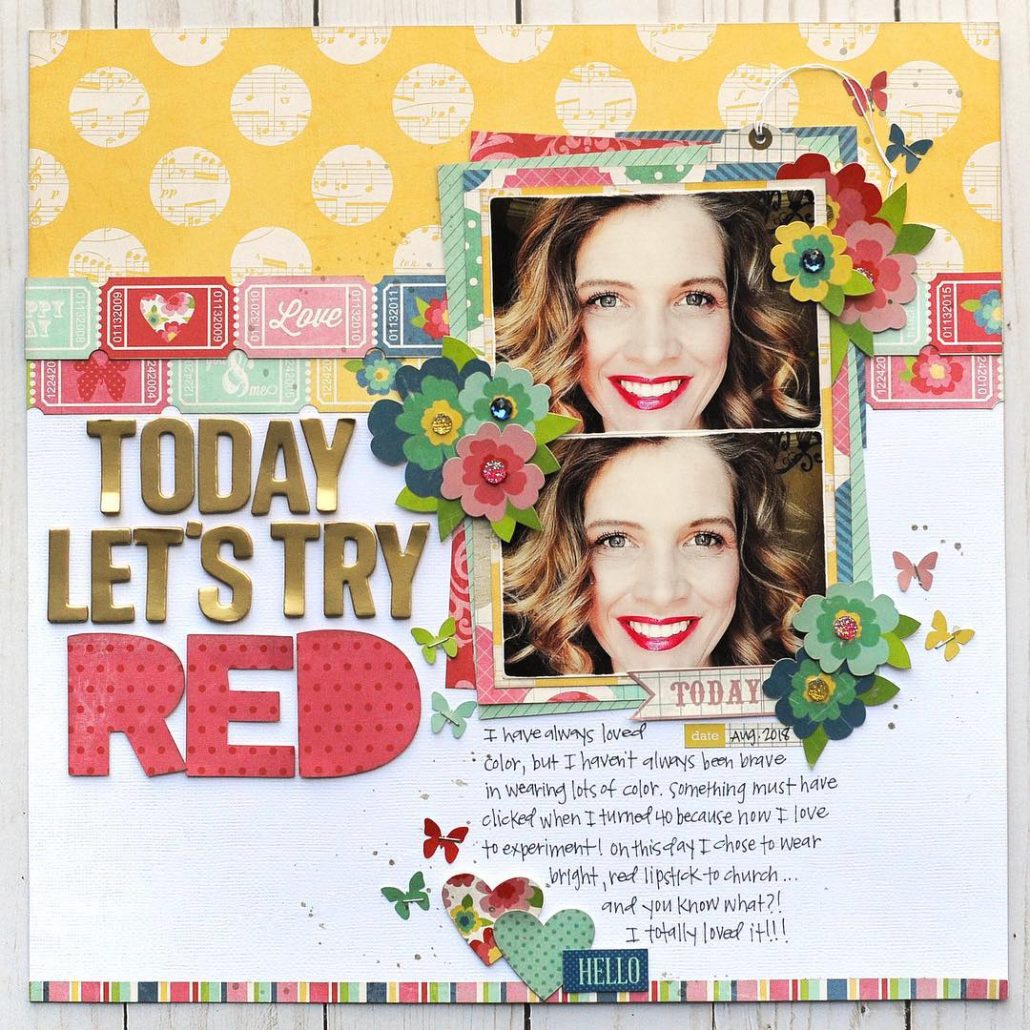 The next two layouts captures the essence of graduation so beautifully. We love how she continues to use the gold thickers for these graduation scrapbook pages.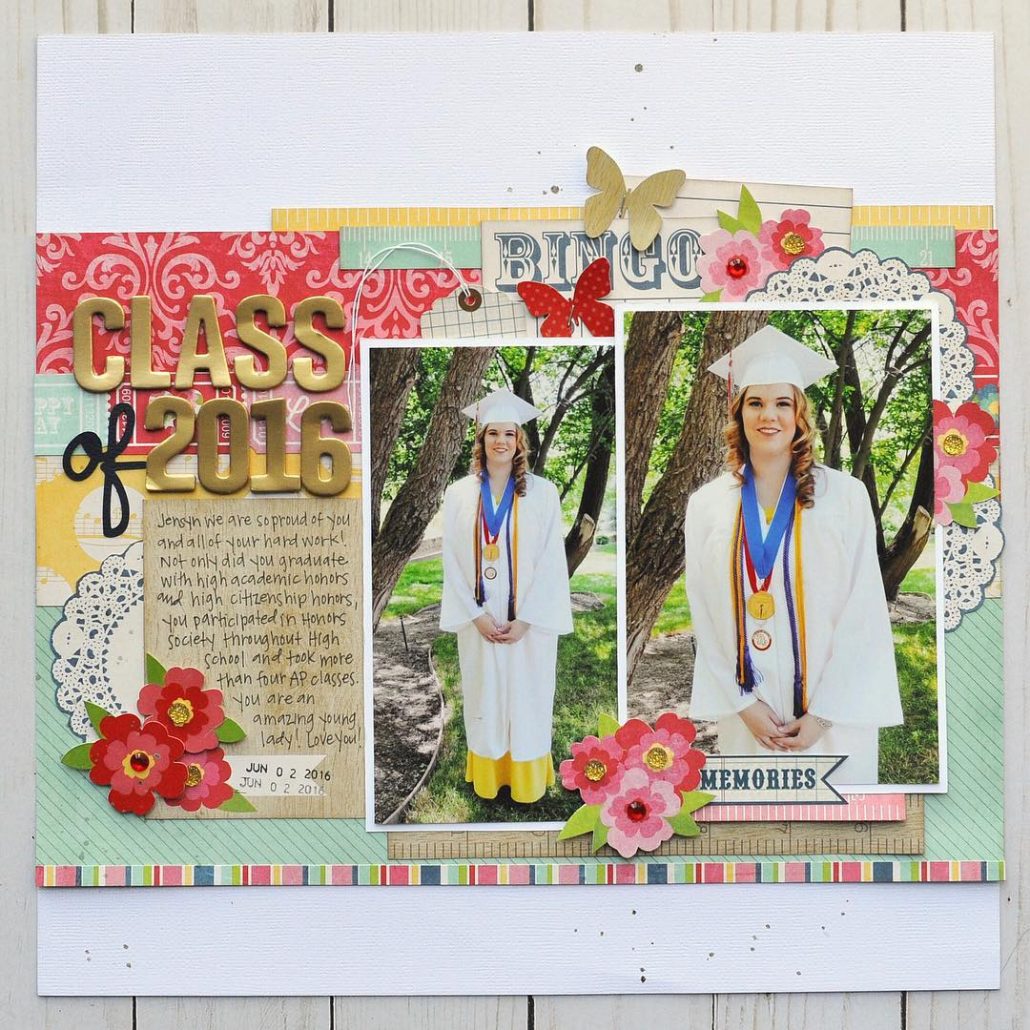 Finally, the layout below is the sister page to the above page and the consistency of both pages is so impressive.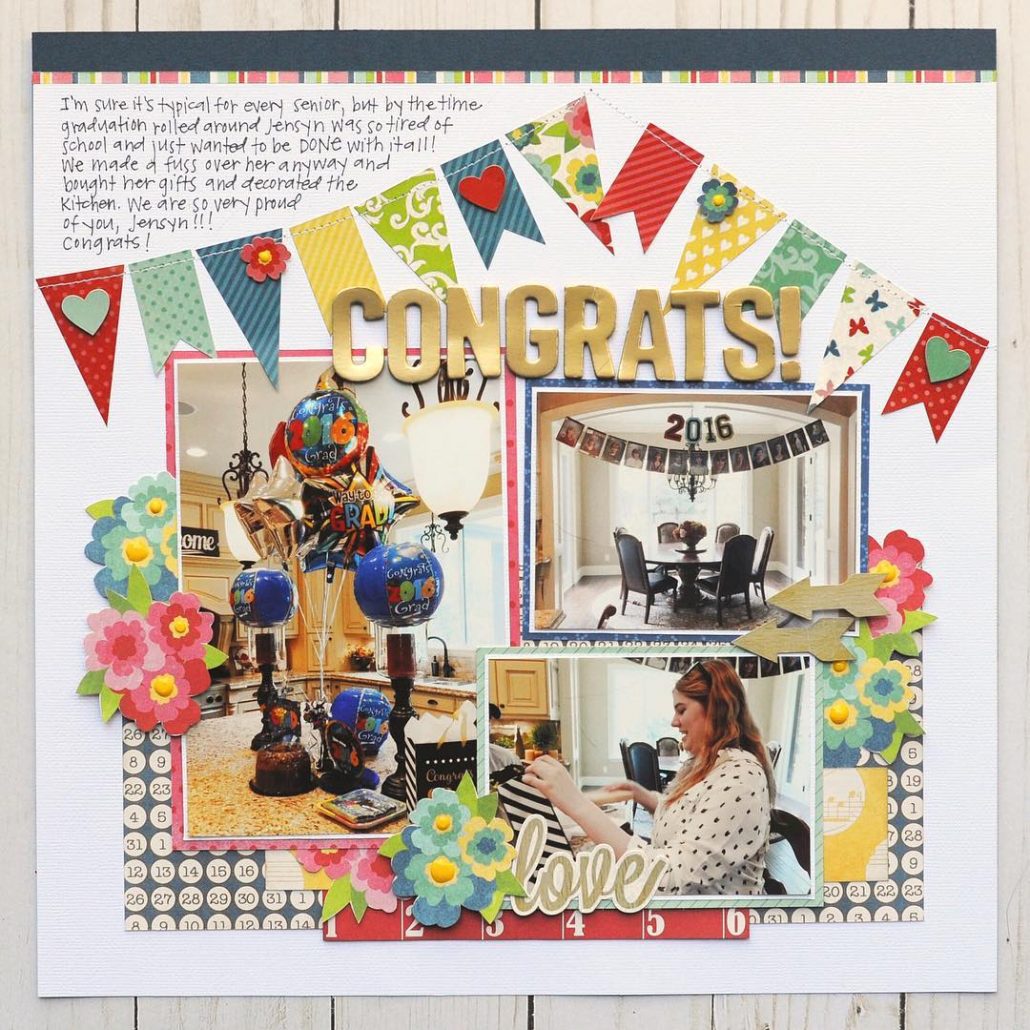 If you like these layouts,
head to our Instagram
and you can see even more inspiration!
Share your crafts with us at www.facebook.com/scrapbookingstorecom, on Instagram @ScrapbookingStore, and on Pinterest https://www.pinterest.com/scrapbookingst/. Share with others using #scrapbookingstore on both Instagram and Facebook. We'd love to see what you're up to!